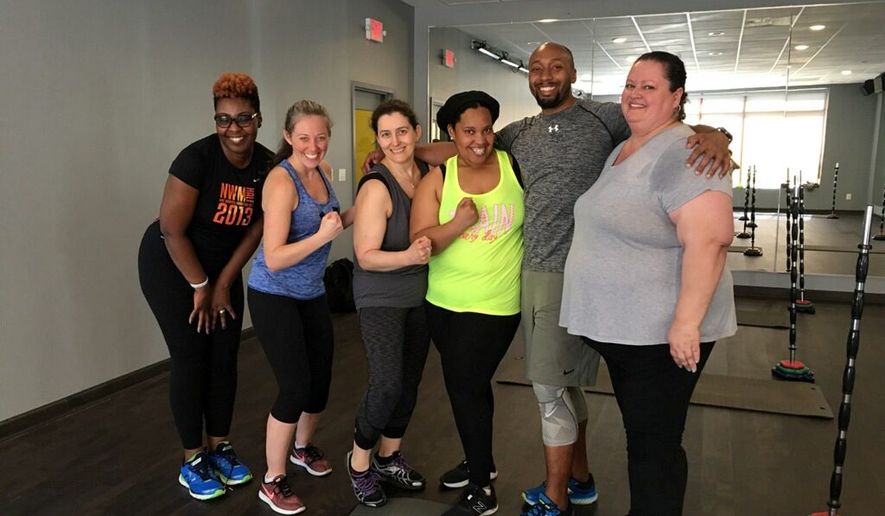 Manhattan Cardiology's own George Welch, MD has given some information on the the women's heart health and working out in a Washington Times article: "'Black Panther' inspires special workout for women in D.C."
He's quoted as saying:
"We're not surprised when a 50-year-old man has a heart attack, that's something that the public are well educated on," said Dr. George Welch, a specialist at Manhattan Cardiology. "But when a 50-year-old woman goes to the ER with chest pain — because of that 10-year lag — both the treating physician and the patient are less suspicious that it might be a heart-related issue."
Women also experience heart disease different than men which, according to a study published in February, can cause patients and physicians to miss key warning signs that a woman is in distress.
"While the majority of patients said they complained of chest pains, women were more likely to report at least three or more additional symptoms, such as esophageal discomfort, heart palpitations, and pain in the jaw, neck, arms or between the shoulder blades," researchers from the Yale School of Public Health wrote in the journal Circulation. "Women were also more likely to attribute their symptoms to stress or anxiety, but less likely attribute their symptoms to muscle pain."
To read the full article, click here.