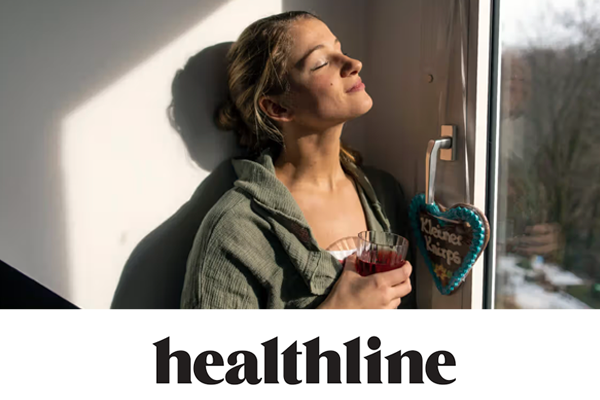 Early results from an ongoing clinical study show that the standard vitamin D dosage guidelines are not enough to protect against heart attack and stroke. Vitamin D has a role in the regulation of blood pressure, inflammation, and the functioning of the endothelium, which is the tissue that lines the inside of blood vessels. Deficiencies may make diseases worse, such as high blood pressure and excessive cholesterol, both of which increase the risk of heart disease.
Researchers in the new study say that higher doses of vitamin D might lead to better heart health results in the future. Previous research on vitamin D supplements and lowering the risk of heart disease has not come to a clear conclusion.
This study shows that giving people vitamin D alone does not help them reach the right levels. The founder of Manhattan Cardiology, Medical Offices of Manhattan, and LabFinder, Dr. Robert Segal, agreed that the link between vitamin D and heart disease is complex and not fully known. Read the article.