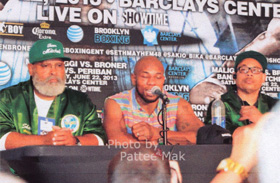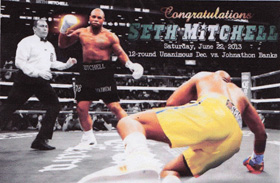 To Dr. Robert Segal,
History is replete with people who are prone to acts of kindness and good will. The world is a better place because of those who put others before themselves and wo conduct themselves in compassionate and unselfish ways. Dr. Segal, your are truly among the folks who "care and share" and I want to thank you for opening your heart and your office at a time when I needed medical attention.
I shared my experience with my wife and she immediately said a prayer for you. "Feel good stories" are somewhat anemic these days and it was refreshing and reassuring that your "gift" to me on that day in Manhattan will be cherished and remembered for a long time.
May the good Lord shower his blessings on you, your family and your dedicated staff.
Peace. Sharif Salim