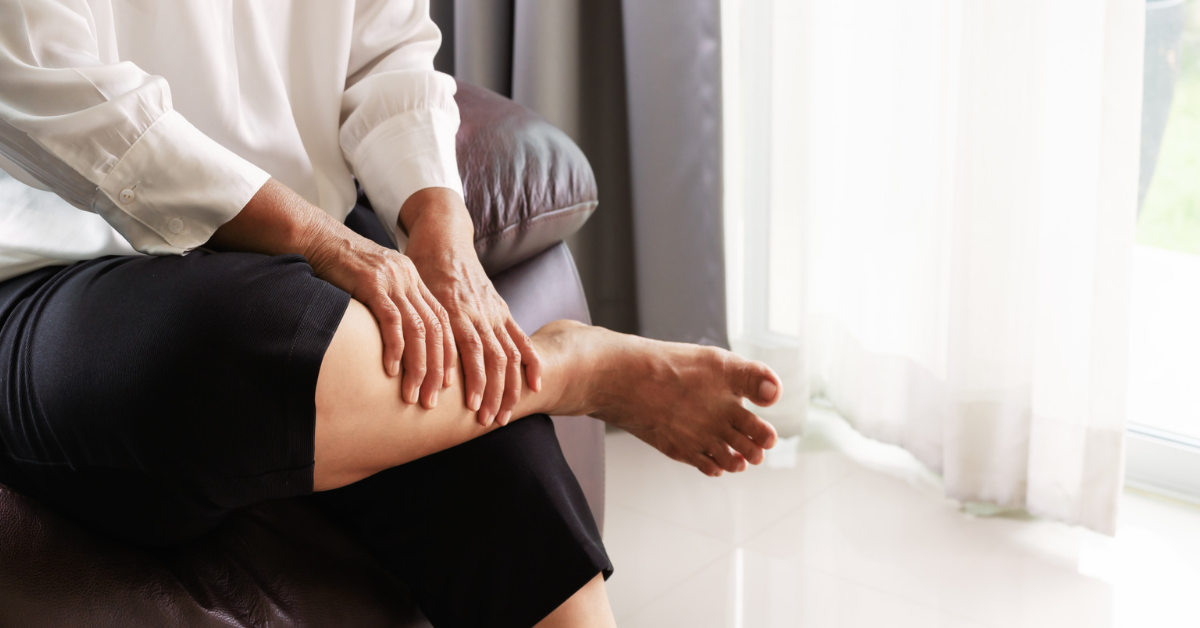 Deep vein thrombosis (DVT) is a medical issue that occurs when a blood clot becomes lodged in one of the deep veins of the body.

This usually occurs in the lower body – either the lower legs, thighs, or pelvis – but clots can also become lodged in the deep veins of the arms, abdominal region, or brain.
Signs of DVT may include:
Sudden swelling, usually in the legs
Pain or sensitivity
Redness or discoloration
Affected area may feel unusually warm
If you notice any symptoms of DVT, it's critical that you see your cardiologist. Left untreated, it can cause serious complications, such as a pulmonary embolism.