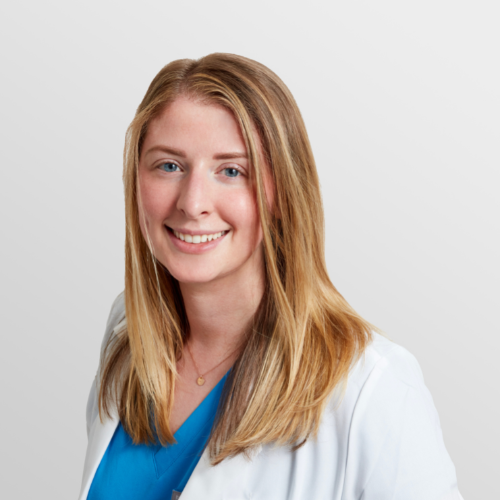 Kristi Loehr is a board-certified Physician Assistant, originally from Long Island, New York. She attended Manhattan College, where she received a Bachelor of Science degree in Biology. She then graduated with honors from Salus University, where she earned her Masters of Medical Science in Physician Assistant Studies.
Kristi has a passion for outpatient care, valuing the relationships that can be built with patients over time. She takes pride in her ability to listen to her patients' needs and to work with them to create an appropriate care plan.
In her free time, Kristi enjoys hiking through National Parks, taking spin classes, and reading a good book.