Manhattan Cardiology
211 East 51st Street
New York, NY 10022
Near 3rd Avenue in Midtown East
Directions
Take the 6 Train to 51st Street or the E
or M Trains to 53rd and Lexington Avenue.
Hours
Monday to Friday
8:00 am to 6:00 pm
Closed Saturday & Sunday
Comments
In the New Year, I would love to hear your feedback on how to make the practice better.
Please connect with me at Nadinec@manhattancardiology.com
We greatly appreciate your patronage and look forward to serving you and your families in the coming years.
Thank you,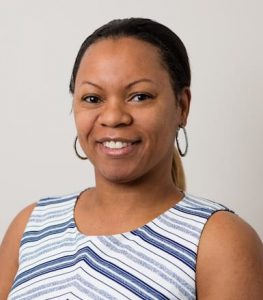 Nadine Coley-Johnson
Director of Operations
Manhattan Cardiology / Medical Offices of Manhattan
211 East 51st Street
New York, NY 10022
Near 3rd Avenue in Midtown East
Yaffe Ruden & Associates
201 East 65th Street
New York, NY 10065
(btw 3rd & 2nd Ave)
Schedule Your Appointment Today