Manhattan Cardiology are expert Cardiologists who strive to be current with all heart health conditions. Here are a few outlets where our cardiologists have been showcased: 
We welcome your family to ours
Our World Class Heart & Vascular Care is rooted in bringing a friendly, personalized touch to the heart of midtown manhattan.
Our Team of Cardiologists
Meet our team of board-certified, clinically and academically accomplished Cardiologists, expert Providers of Care and dedicated Staff!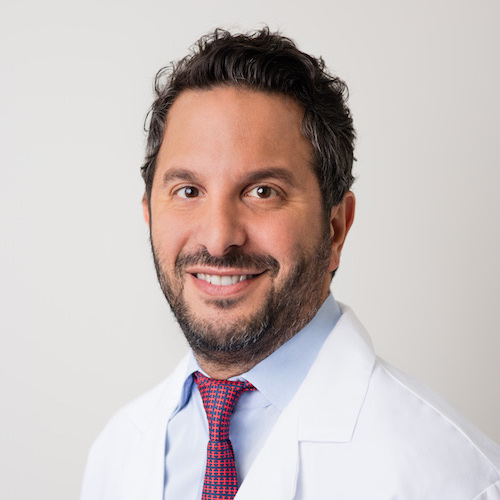 Robert Segal, MD
Board Certified Cardiologist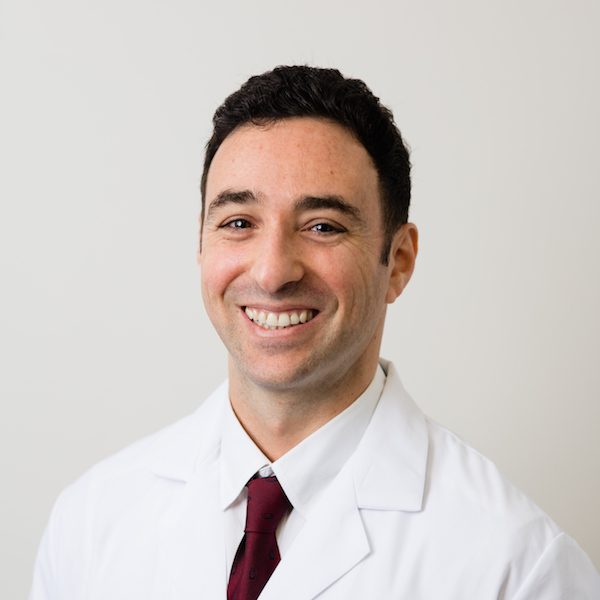 Ami Beniaminovitz, MD
Board Certified Cardiologist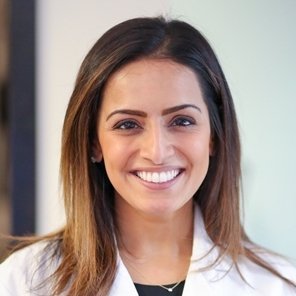 Roshini Malaney, DO
Board Certified Cardiologist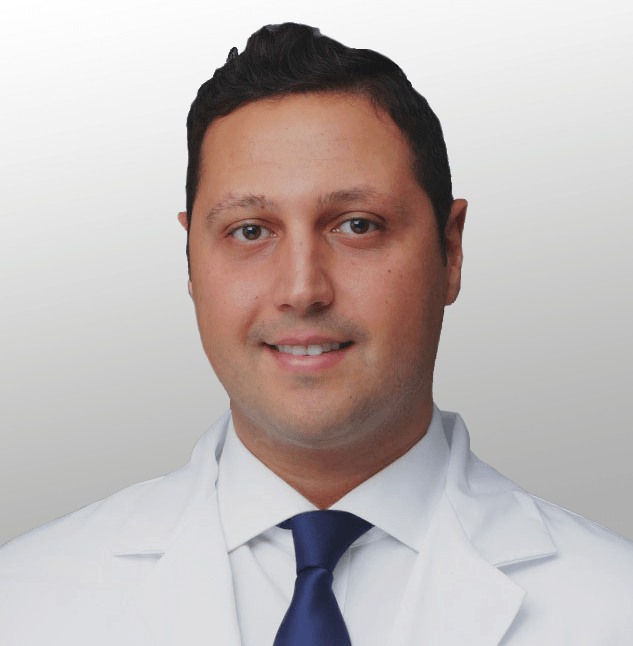 Jossef Amirian, MD
Board Certified Cardiologist
Cardiology Services
World class heart care, treatment, and cardiac testing.
Peripheral Arterial Disease
Why Manhattan Cardiology?
Award-Winning Cardiologists
Convenient Midtown Location
Most Health Insurances Accepted
IAC Accredited Testing Facility
Board Certified, Friendly Staff
24–Hour Patient Appointment Service
Se Habla Español
Personalized Heart Screening & Treatment
Manhattan Cardiology Patient Reviews
Below are the most recent reviews of Manhattan Cardiology from around the web. To see a full page and filter by source, (google, yelp, etc.) doctor, and ranking (1-5 stars) please visit our page of patient experiences and reviews for Manhattan Cardiology.
Review from Anonymous
Source: Google | Nov 30, 2019

Dr. Segal saved my life 7 years ago. The follow up visits are always timely, personable and professional. I and my wife trust him with or our lives. BF
Review from Anonymous
Source: Vitals | Nov 21, 2019

This was my first time seeing seeing a Cardiologist and Dr. Ben. I was very happy and satisfied with my visit because of the Dr. Ben. He made me feel at ease which can be hard when you're there because your health isn't where it should be. He and his NP Naomi were very thorough and engaging. I didn't feel rushed like I usually do with other doctors I've seen in the past. He discussed my situation in detail and went through steps I can take to alleviate the issue. Highly recommend him and his team.
Manhattan Cardiology's cardiologist, Robert Segal, MD speaks to Insider about health benefits that have been linked to drinking alcohol in moderation He's quoted as saying: "As it stands, we are expecting to see a 37% influx in type 2 diabetes cases around the world...
read more
95% of women experience early warning signals (called prodromal symptoms) weeks or even months leading up to their cardiac event. [3] It's important for women to know these warning signs so that they can immediately go to their doctor and get the right test at the...
read more
Is heart attack in young women more common than you think? For the longest time, heart attacks have been thought of as an old man's disease. But the fact is—Heart disease is the leading cause of death for women in the United States, killing about one in every four...
read more