Patient safety is our utmost priority at Manhattan Cardiology. Our staff has exercised diligent efforts to maximize safety measures for both patients and medical staff members since the start of the COVID-19 outbreak. Many precautions have been taken to ensure patient and employee confidence upon entering our offices. Please be aware that the highest safety standards that are mandated by the NYC DOH and the CDC have been replicated to the best of our ability. Manhattan Cardiology locations will remain open to tend to your medical needs despite the current state of affairs.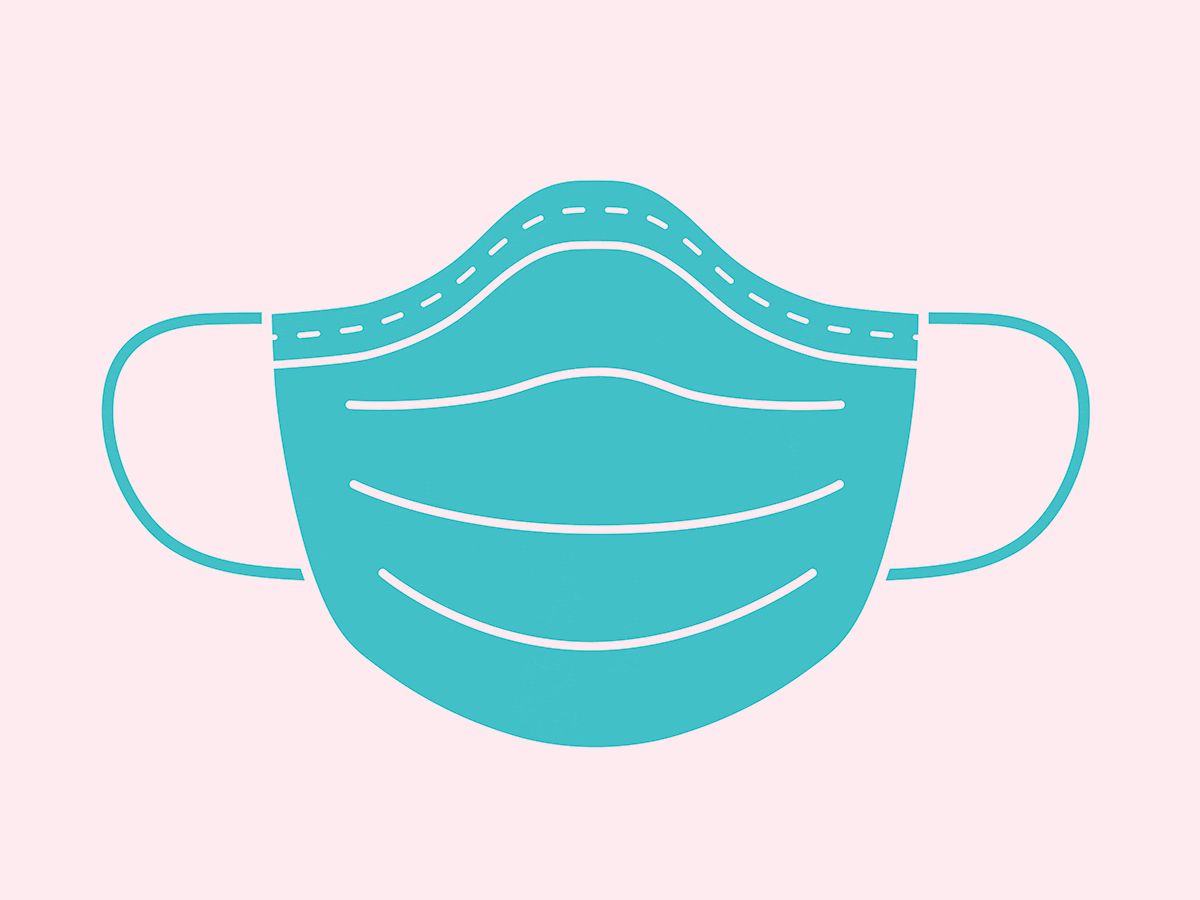 Manhattan Cardiology are expert Cardiologists who strive to be current with all heart health conditions. Here are a few outlets where our cardiologists have been showcased: 
We welcome your family to ours
Our World Class Heart & Vascular Care is rooted in bringing a friendly, personalized touch to the heart of midtown manhattan.
Our Team of Cardiologists
Meet our team of board-certified, clinically and academically accomplished Cardiologists, expert Providers of Care and dedicated Staff!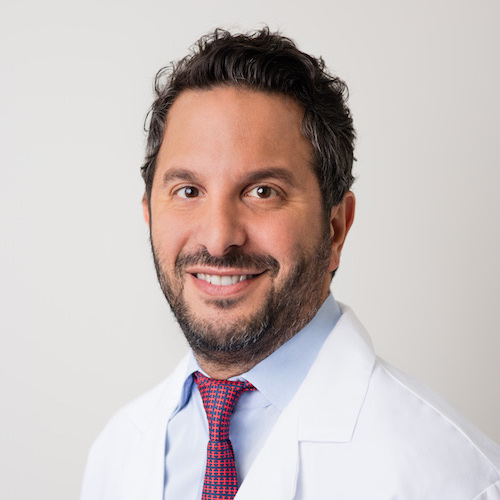 Robert Segal, MD
Board Certified Cardiologist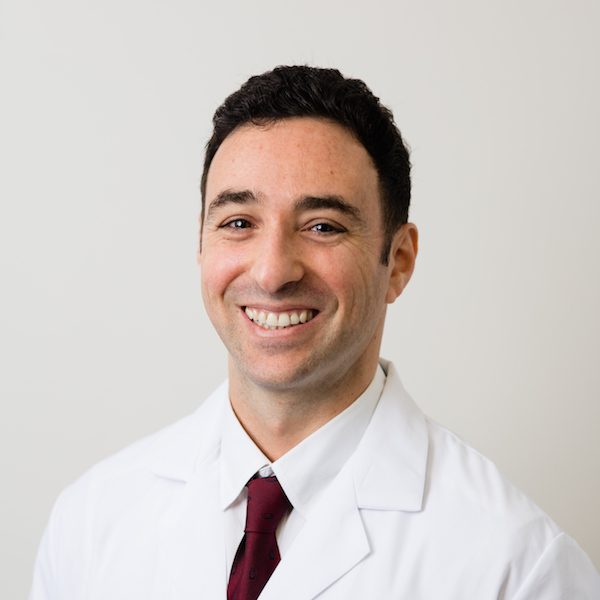 Ami Beniaminovitz, MD
Board Certified Cardiologist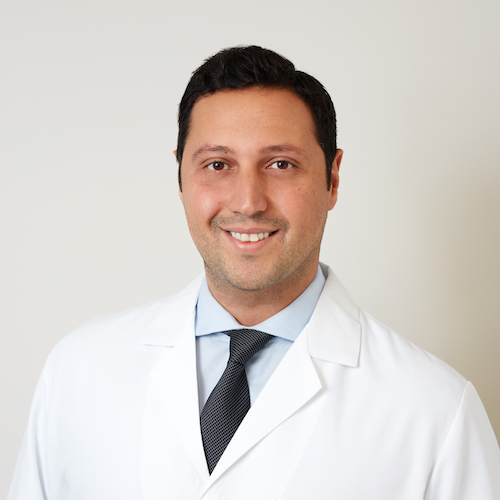 Jossef Amirian, MD
Board Certified Cardiologist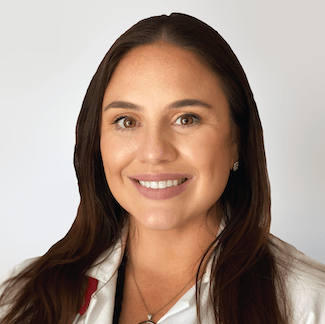 Mary Greene, MD
Board Certified Cardiologist
Cardiology Services
World class heart care, treatment, and cardiac testing.
Peripheral Arterial Disease
Why Manhattan Cardiology?
Award-Winning Cardiologists
Convenient Midtown Location
Most Health Insurances Accepted
IAC Accredited Testing Facility
Board Certified, Friendly Staff
24–Hour Patient Appointment Service
Se Habla Español
Personalized Heart Screening & Treatment
Manhattan Cardiology Patient Reviews
Below are the most recent reviews of Manhattan Cardiology from around the web. To see a full page and filter by source, (google, yelp, etc.) doctor, and ranking (1-5 stars) please visit our page of patient experiences and reviews for Manhattan Cardiology.
Review from Anonymous
Source: ZocDoc | Apr 15, 2021

Very knowledgeable and friendly doctor who truly cares about his patients!
Review from Johanny H
Source: ZocDoc | Apr 2, 2021

I advise anyone who wants to see a cardiologist for the first time to go to Dr. Ambon Beniaminovitz. My experience was smooth. He has a deep knowledge of this field and his staff is excellent. I left his office well content and will recommend highly.
It's probably not news to you that staying physically active is an important part of a heart-healthy lifestyle. The heart is a muscle, and regular exercise is essential to keeping it strong. Moving your body on a frequent basis is also important to preventing harmful...
read more
Manhattan Cardiology's Cardiologist, Dr. Jossef Amirian speaks to Cheddar on how Myocarditis Looms as Threat to Athletes Recovering from COVID-19. View the original piece placement on Cheddar.
read more
Manhattan Cardiology's Founder and Cardiologist, Dr. Robert Segal speaks to Hollywood Life With Bonnie Faller on Why FloppyValve Syndrome Killed Carol Barr Even though It's 'Not Usually' Fatal. "Mitral valve prolapse can make the heart susceptible to cardiac...
read more