DR. ROBERT SEGAL
CEO OF MANHATTAN CARDIOLOGY
Advises Millions on
Good Morning America on
"Coconut Oil"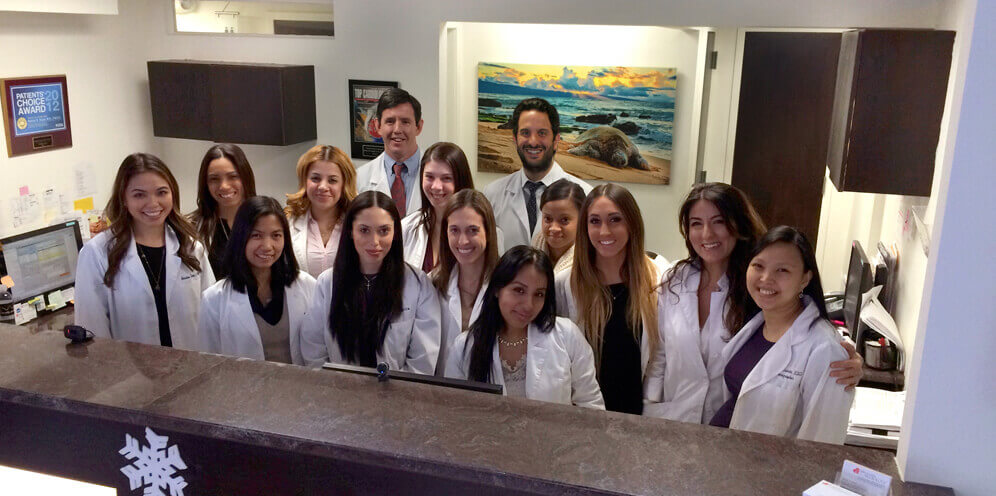 WORLD CLASS HEART CARE
AND TREATMENT.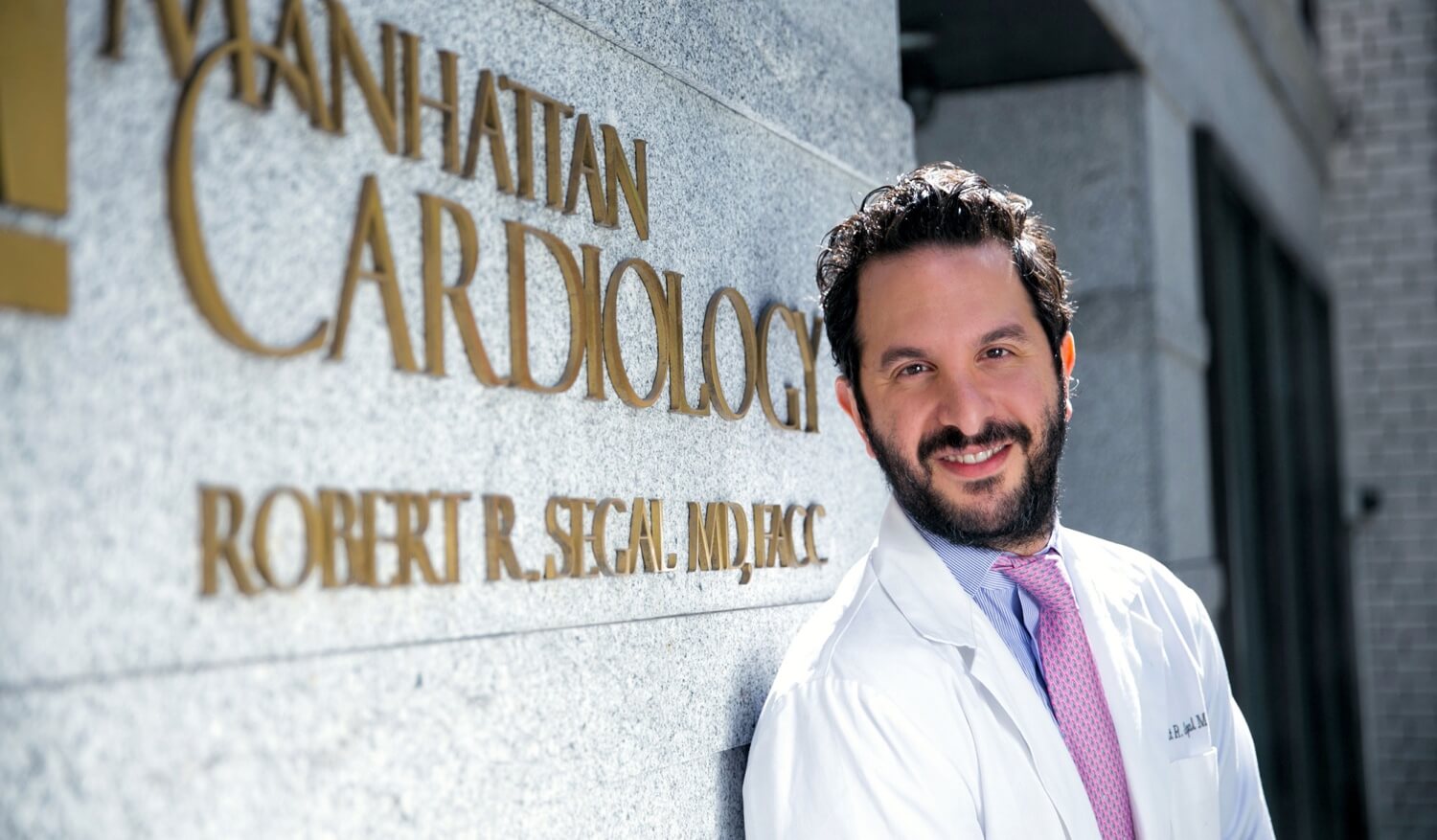 ROBERT SEGAL, MD
Board Certified Cardiologist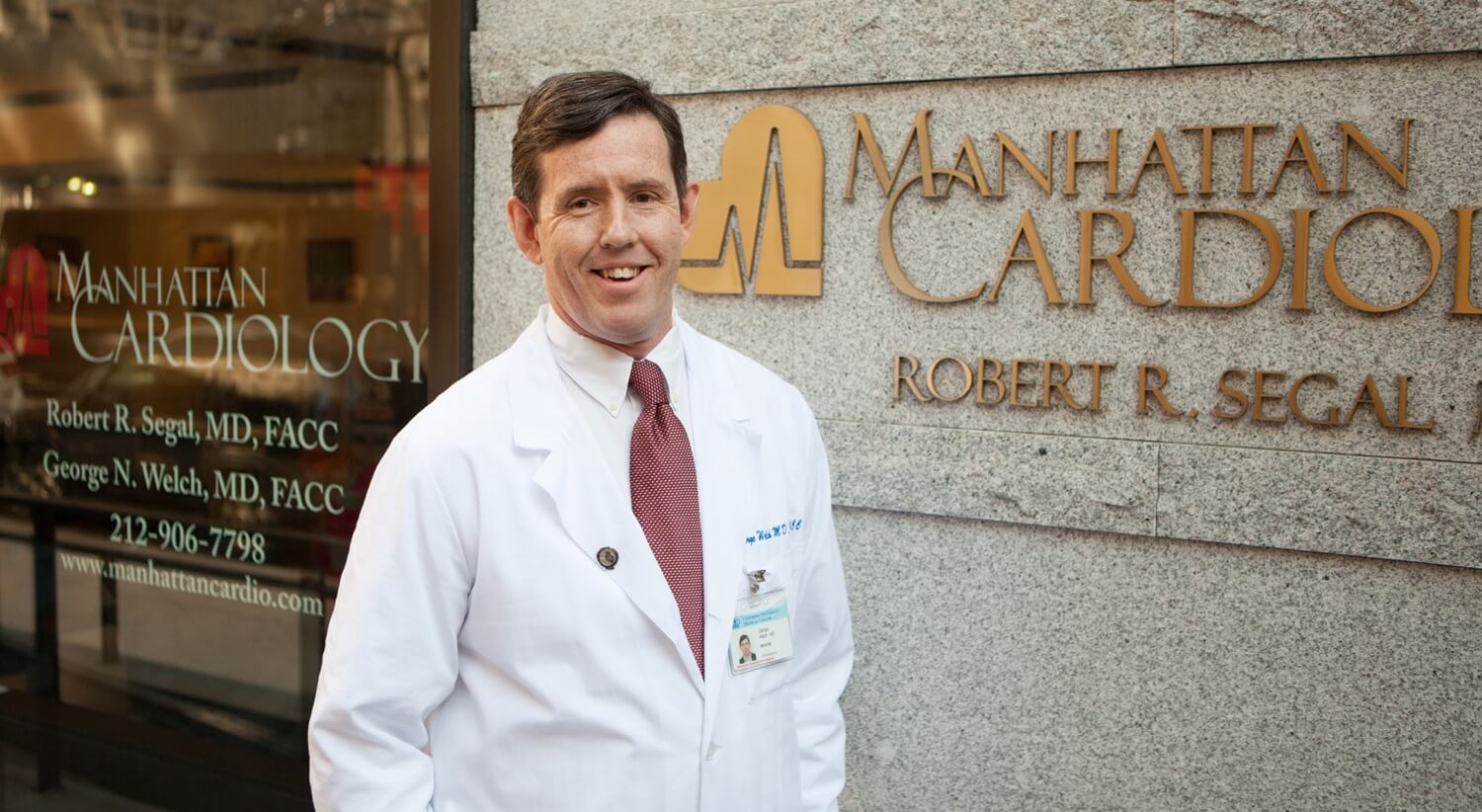 GEORGE WELCH, MD
Board Certified Cardiologist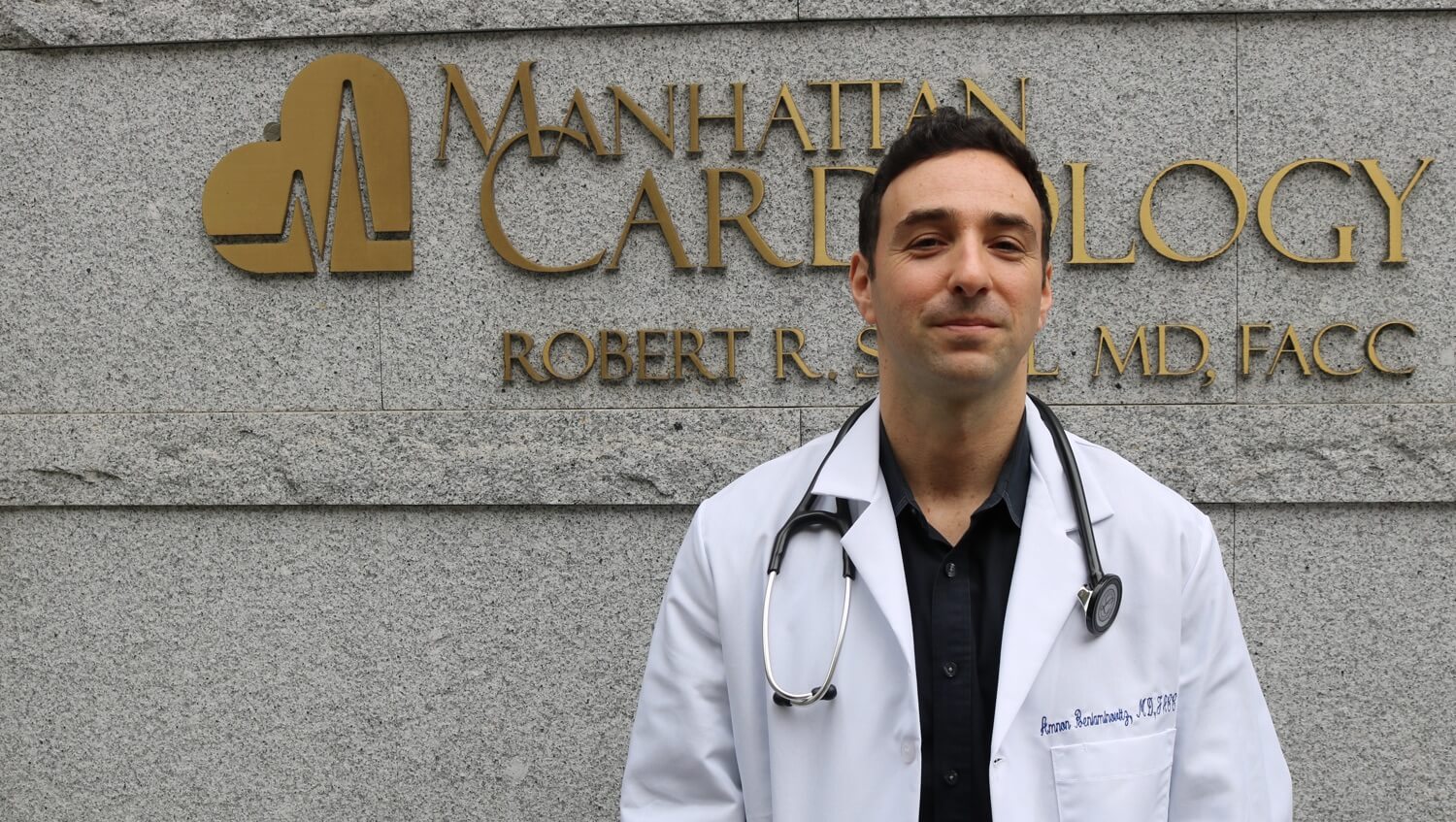 AMNON BENIAMINOVITZ, MD
Board Certified Cardiologist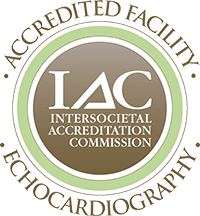 Welcome
World Class Heart & Vascular
Care and Treatment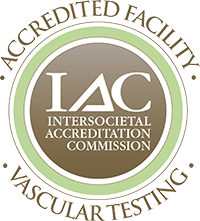 Our Team
Meet our team of board-certified, clinically and academically accomplished Cardiologists, expert Providers of Care and dedicated Staff!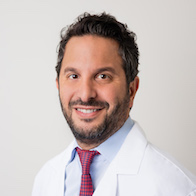 Robert Segal, MD, FACC, RPVI
Board Certified Cardiologist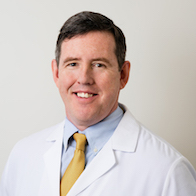 George Welch, MD, FACC, RPVI
Board Certified Cardiologist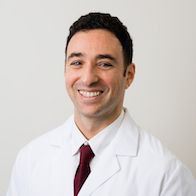 Amnon Beniaminovitz, MD, FACC, FASE, CBNC, RPVI
Board Certified Cardiologist
Cardiologist Services
World class heart care, treatment, and cardiac testing.
Why Manhattan Cardiology?
Award-Winning Cardiologists
Convenient Midtown Location
Most Health Insurances Accepted
IAC Accredited Testing Facility
Board Certified, Friendly Staff
24–Hour Patient Appointment Service
Se Habla Español
Personalized Heart Screening & Treatment
Manhattan Cardiology Patient Reviews
Below are the most recent reviews of Manhattan Cardiology from around the web. To see a full page and filter by source, (google, yelp, etc.) doctor, and ranking (1-5 stars) please visit our page of patient experiences and reviews for Manhattan Cardiology.
Review from Andrew K.
Source: ZocDoc | Sep 8, 2016

Fantastic doctor! Well run office. Exceeded expectations.
Atrial fibrillation (also referred to as AFib or AF) is a heart condition that causes irregular or quivering heartbeat, known as arrhythmia. The cause of AFib isn't fully understood and can affect anyone, regardless of age. However, it's more common with older people...
read more
Manhattan Cardiology Physician Highlighted on Good Morning America Amy: And now to our series, Cracking the Code Nutrition Edition. This morning we're breaking down coconut oil. Some marketing campaigns say it has an overwhelming number of health...
read more
The husband of Facebook Chief Operating Officer Sheryl Sandberg died while on a family vacation in Mexico. Local investigators say it was the result of head trauma after he apparently fell off a treadmill. But CBS News has learned that autopsy results suggest Goldberg...
read more
Most Major Insurances Accepted