Have a suggestion or feedback for us? Tell us here
Patient safety is our utmost priority at Manhattan Cardiology. Our staff has exercised diligent efforts to maximize safety measures for both patients and medical staff members since the start of the COVID-19 outbreak. Many precautions have been taken to ensure patient and employee confidence upon entering our offices. Please be aware that the highest safety standards that are mandated by the NYC DOH and the CDC have been replicated to the best of our ability. Manhattan Cardiology locations will remain open to tend to your medical needs despite the current state of affairs.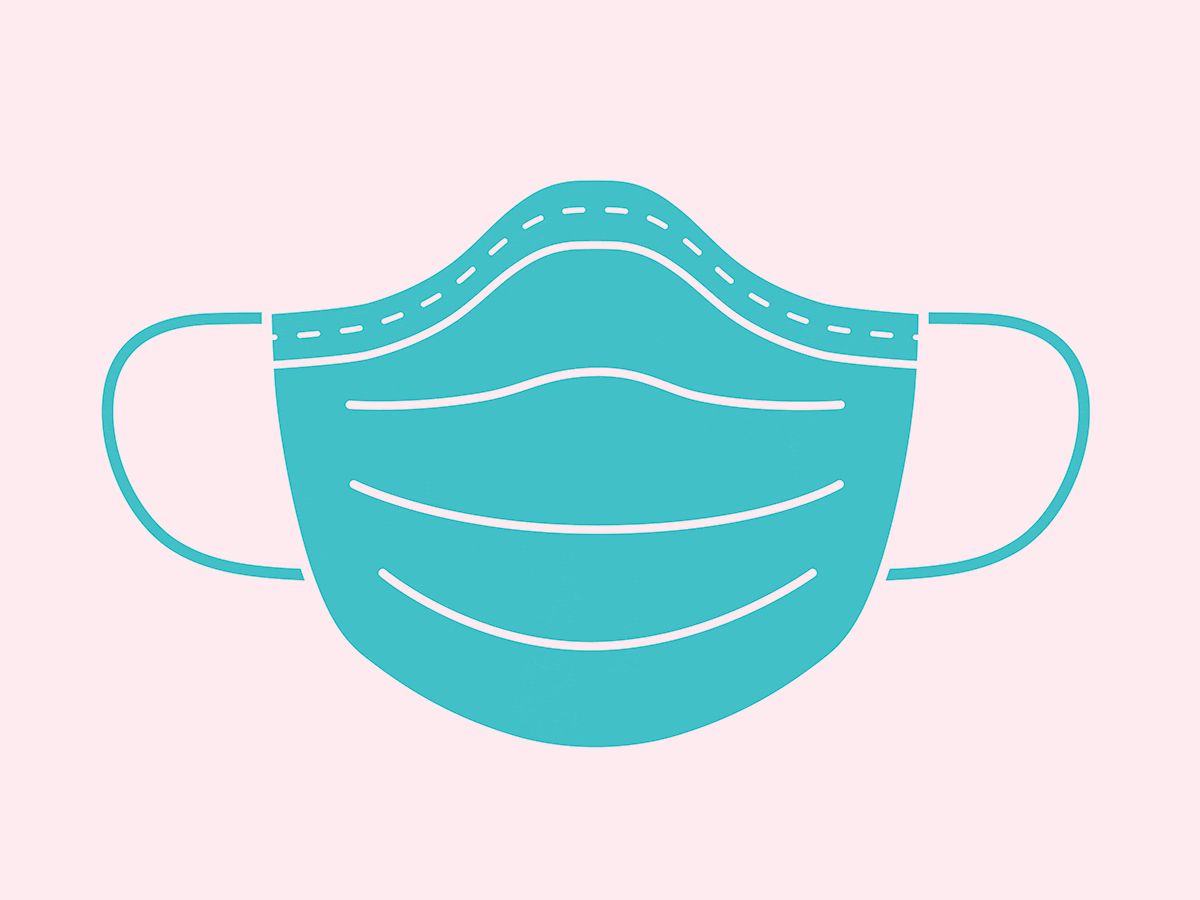 We welcome your family to ours
Our World Class Heart & Vascular Care is rooted in bringing a friendly, personalized touch to the heart of Midtown Manhattan.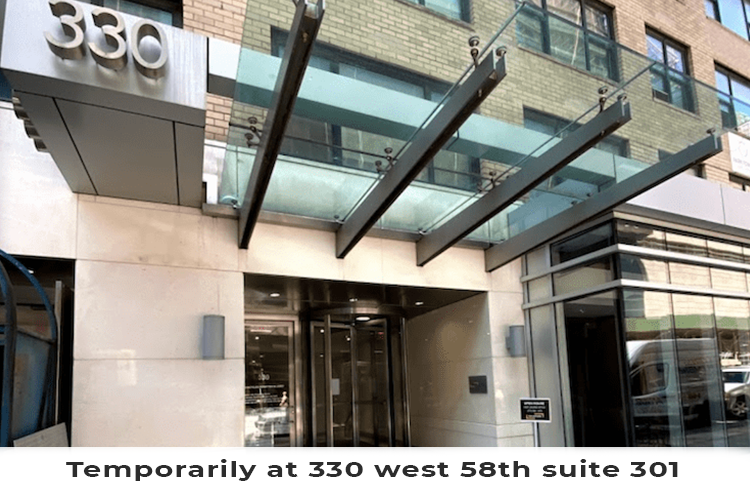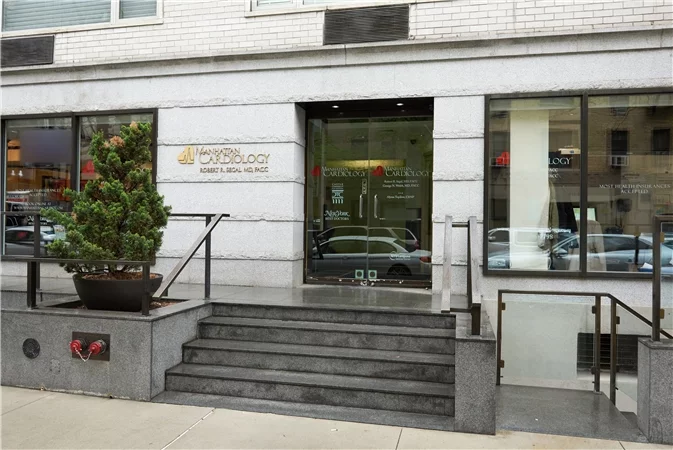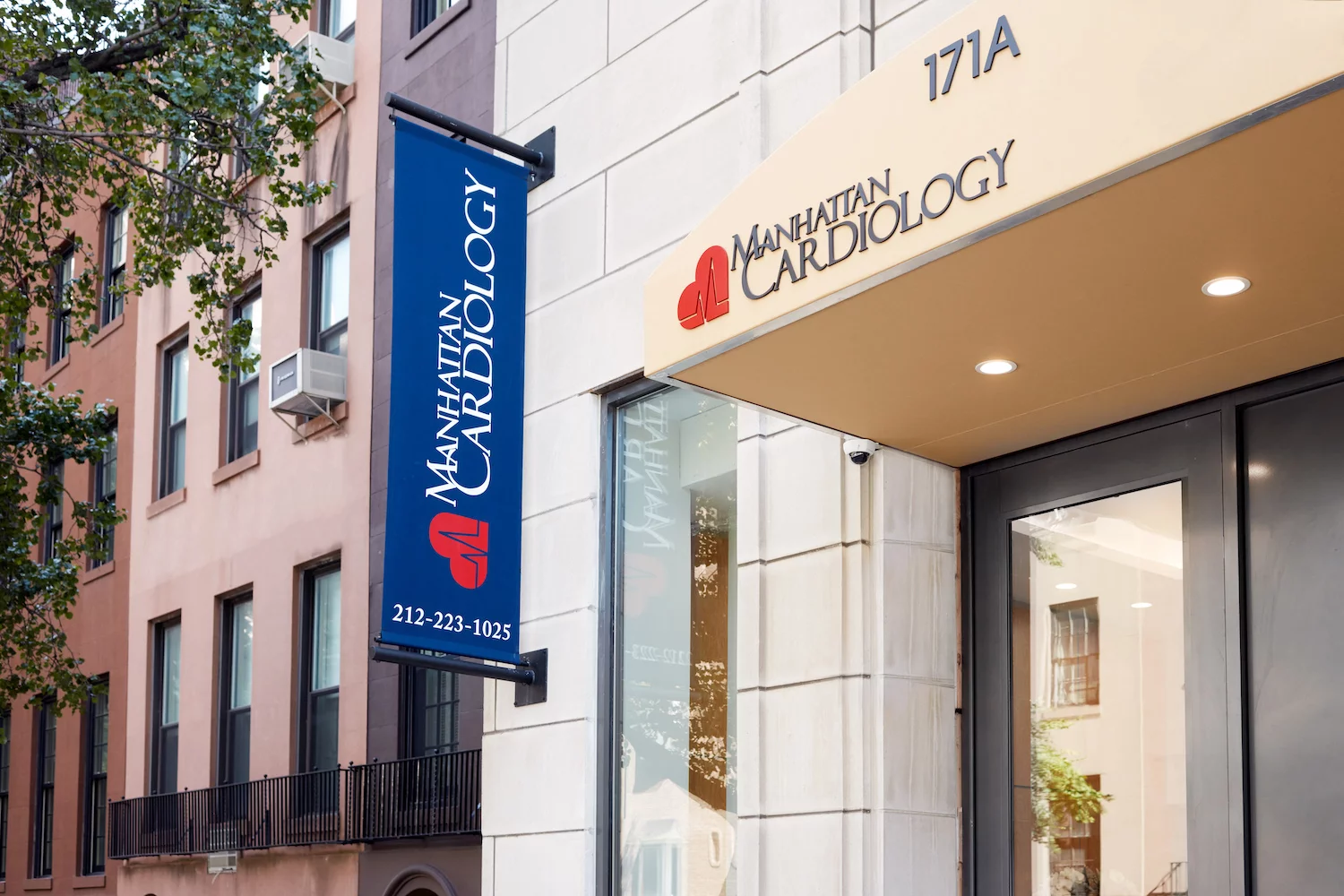 Manhattan Cardiology are expert Cardiologists who strive to be current with all heart health conditions. Here are a few outlets where our cardiologists have been showcased:
Cardiology Services
World class heart care, treatment, and cardiac testing.
Manhattan Cardiology Patient Reviews
Below are the most recent reviews of Manhattan Cardiology from around the web. To see a full page and filter by source, (google, yelp, etc.) doctor, and ranking (1-5 stars) please visit our page of patient experiences and reviews for Manhattan Cardiology.
Review from Michael R.
Source: Google | Jul 11, 2022
These are amazing people! No one else could figure out that COVID had caused me to have heart failure. Not only did they figure it out, but they came up with a manageable care plan. I literally owe these folks...
Review from Joseph M.
Source: Google | Jul 10, 2022
Great care was given to me. I am so healthy now that I will try out to play center field for the Yankees. (Just kidding) you guys are the best!!!
Review from Traci M.
Source: Google | Jul 10, 2022
This practice (the Doctors, PAs, Techs, Nurses, etc.) is top notch. Professional, thorough, and communicative. I've been a patient for well over 10 years and have referred family, co-workers and friends who are also pleased with their level of service....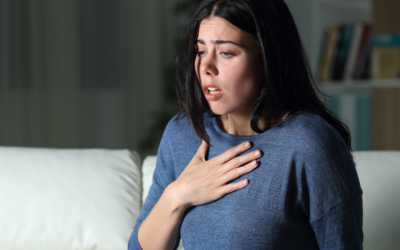 According to the Anxiety & Depression Association of America, anxiety disorders affect around 40 million adults every year. This includes 6 million adults who suffer from panic disorder.Unfortunately, it's possible for atrial fibrillation (AFib) to be mistaken for...
read more
Schedule Your Appointment Today