Patient safety is our utmost priority at Manhattan Cardiology. Our staff has exercised diligent efforts to maximize safety measures for both patients and medical staff members since the start of the COVID-19 outbreak. Many precautions have been taken to ensure patient and employee confidence upon entering our offices. Please be aware that the highest safety standards that are mandated by the NYC DOH and the CDC have been replicated to the best of our ability. Manhattan Cardiology locations will remain open to tend to your medical needs despite the current state of affairs.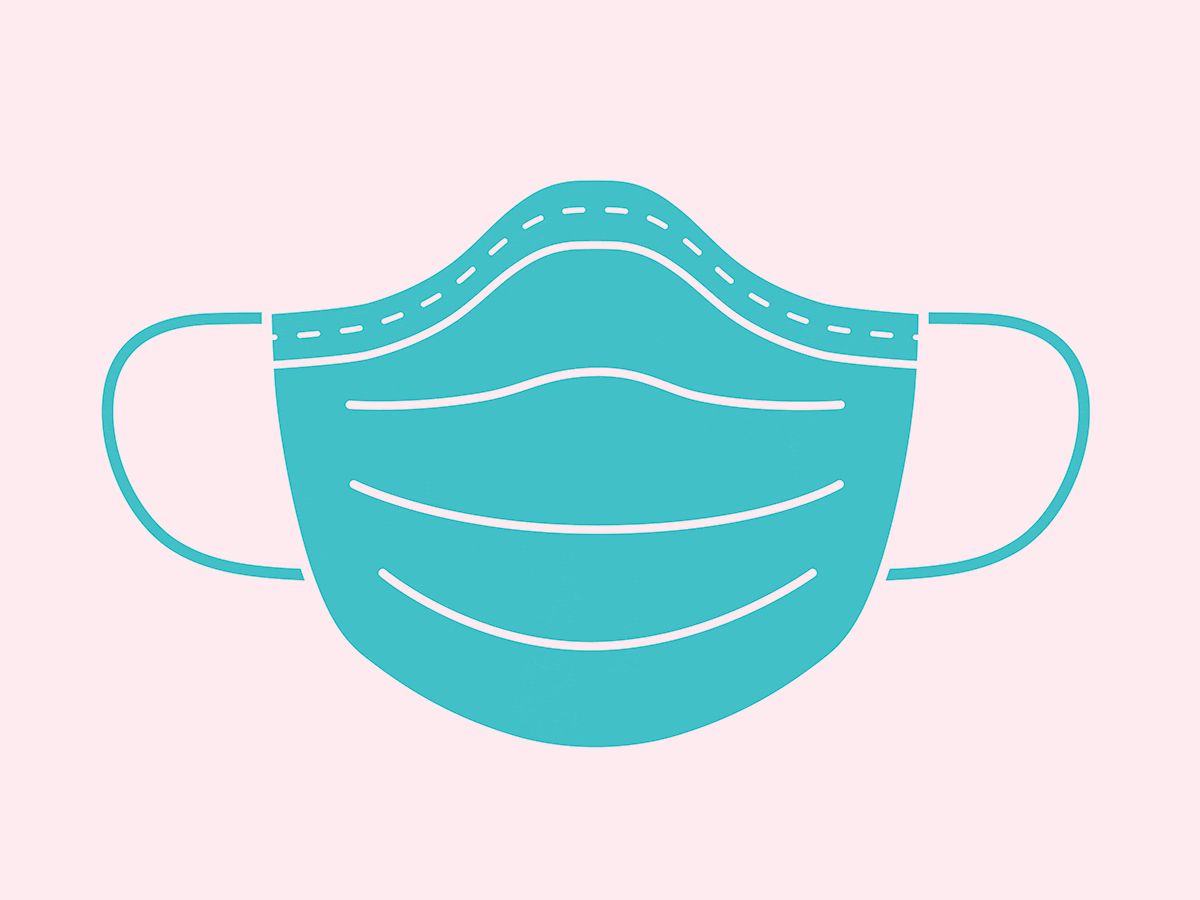 We welcome your family to ours
Our World Class Heart & Vascular Care is rooted in bringing a friendly, personalized touch to the heart of Midtown Manhattan.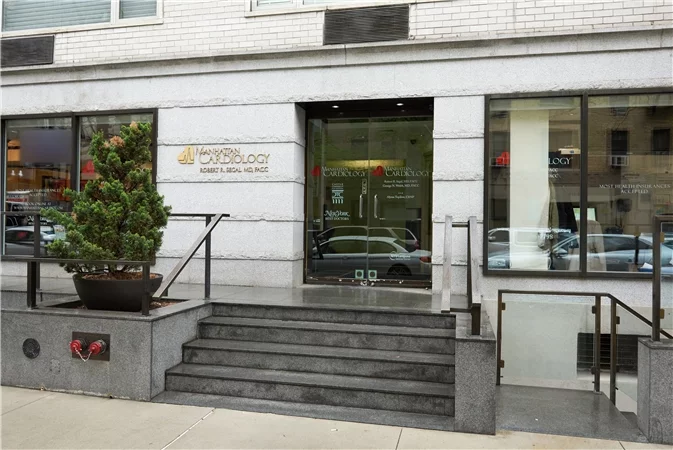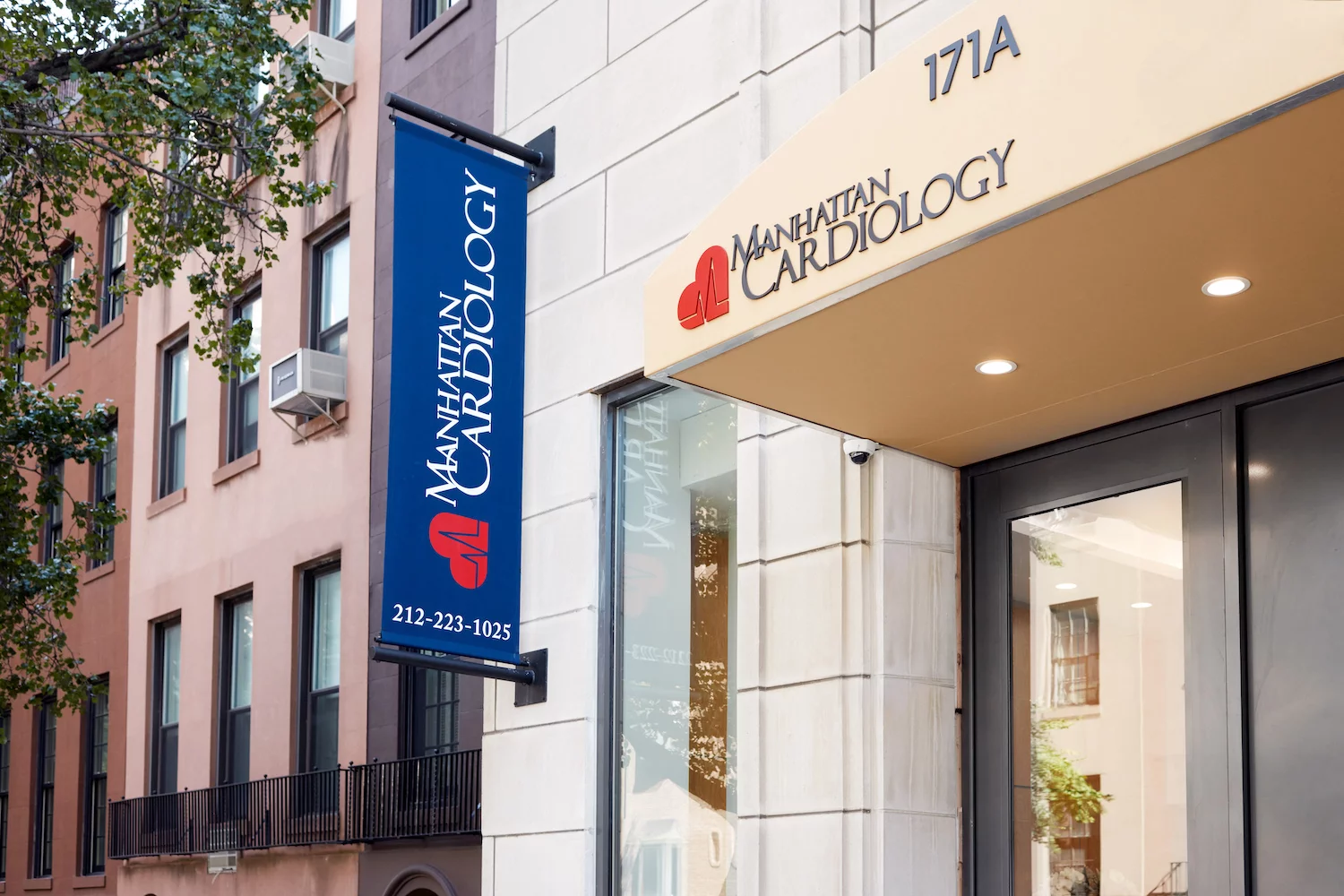 Manhattan Cardiology are expert Cardiologists who strive to be current with all heart health conditions. Here are a few outlets where our cardiologists have been showcased:
Cardiology Services
World class heart care, treatment, and cardiac testing.
Manhattan Cardiology Patient Reviews
Below are the most recent reviews of Manhattan Cardiology from around the web. To see a full page and filter by source, (google, yelp, etc.) doctor, and ranking (1-5 stars) please visit our page of patient experiences and reviews for Manhattan Cardiology.
Review from Makie S.
Source: Google | Jan 3, 2022
This is my second visit to this practice and it went very well. I had checked in online the night before and was seen about 5 minutes after my appointed time. The exam went well and the staff took the...
Review from Edward G.
Source: ZocDoc | Dec 31, 2021
Excellent doctor. I recommend him very highly. The entire office staff is also top-notch. Very glad I found him.
Review from Jon F.
Source: ZocDoc | Dec 28, 2021
Very comprehensive exam. I was seen exactly on time.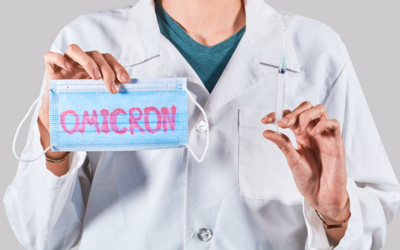 While COVID-19 has been most frequently discussed as a respiratory infection, the virus can also have a profound impact on the cardiovascular system, especially for those with certain pre-existing conditions. With the recent surges in COVID cases brought about the...
read more
Schedule Your Appointment Today