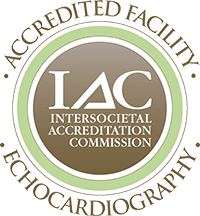 Welcome
World Class Heart & Vascular
Care and Treatment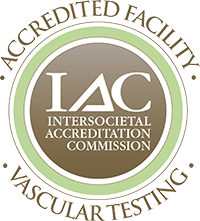 Our Team of Cardiologists
Meet our team of board-certified, clinically and academically accomplished Cardiologists, expert Providers of Care and dedicated Staff!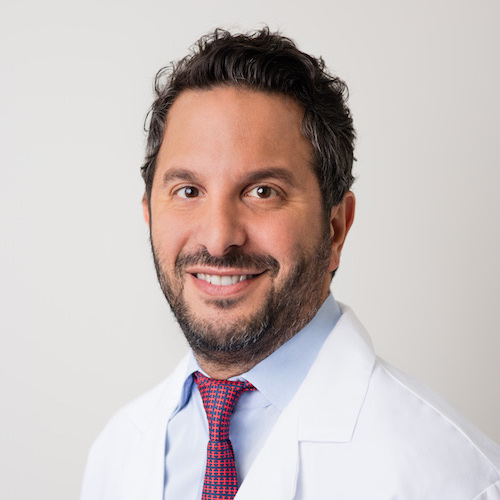 Robert Segal, MD
Board Certified Cardiologist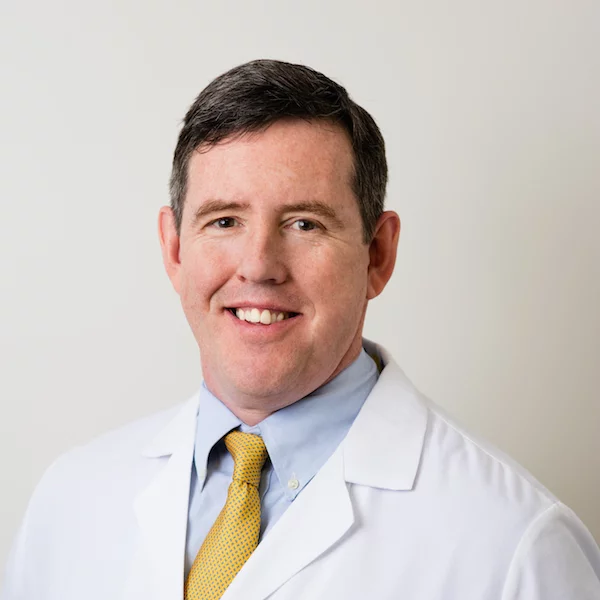 George Welch, MD
Board Certified Cardiologist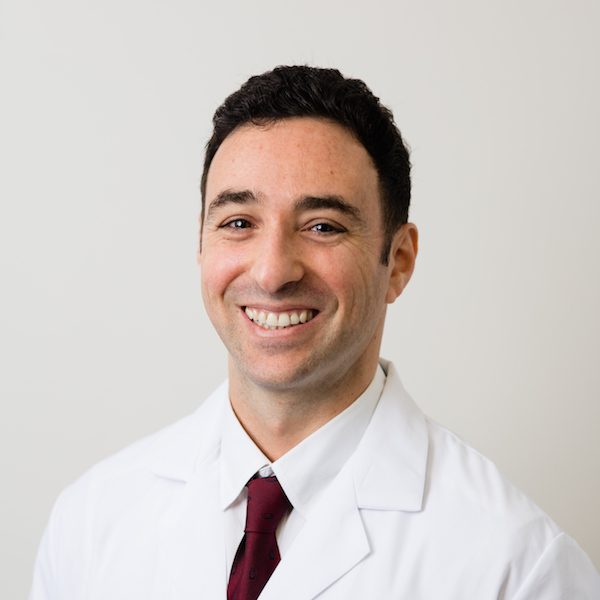 Ami Beniaminovitz, MD
Board Certified Cardiologist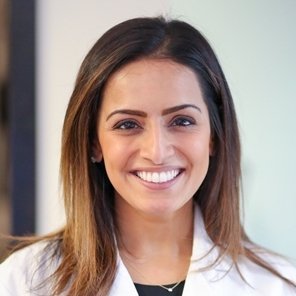 Roshini Malaney, DO
Board Certified Cardiologist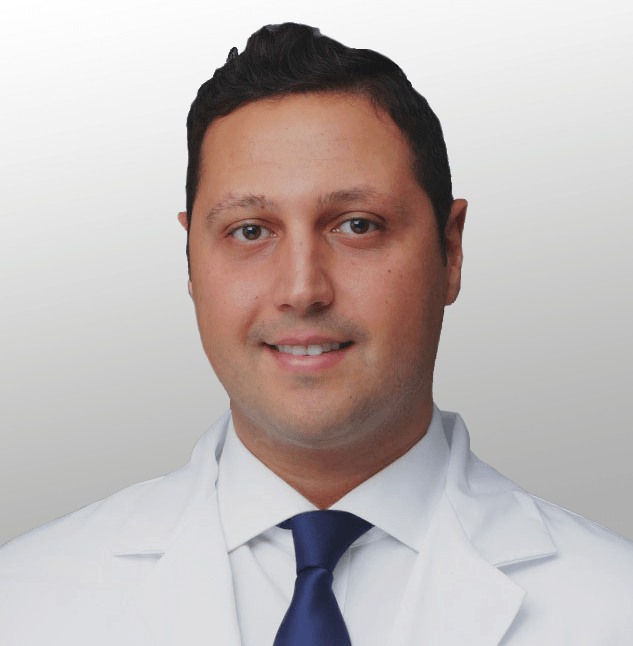 Jossef Amirian, MD
Board Certified Cardiologist
Cardiology Services
World class heart care, treatment, and cardiac testing.
Peripheral Arterial Disease
Why Manhattan Cardiology?
Award-Winning Cardiologists
Convenient Midtown Location
Most Health Insurances Accepted
IAC Accredited Testing Facility
Board Certified, Friendly Staff
24–Hour Patient Appointment Service
Se Habla Español
Personalized Heart Screening & Treatment
Manhattan Cardiology Patient Reviews
Below are the most recent reviews of Manhattan Cardiology from around the web. To see a full page and filter by source, (google, yelp, etc.) doctor, and ranking (1-5 stars) please visit our page of patient experiences and reviews for Manhattan Cardiology.
We'd like to introduce you to our very own Dr. Jossef Amirian.  An award-winning professional, having served as Vice President of the American Heart Association Fellows Society of New York, Dr. Amirian is committed to state-of-the-art individualized high-quality care...
read more
For the longest time, heart attacks have been thought of as an old man's disease. But the fact is—Heart disease is the leading cause of death for women in the United States, killing about one in every four women. [1] Aside from that, it has become more common in young...
read more
One of our Cardiologists and co-founder of LabFinder, Robert Segal, MD, was interviewed by HLN Morning Express to discuss a new study: Smoking Is More Dangerous For Women View the original piece placement on Youtube.
read more