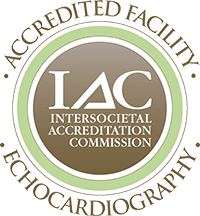 Welcome
World Class Heart & Vascular
Care and Treatment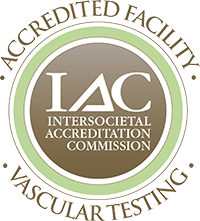 Our Team of Cardiologists
Meet our team of board-certified, clinically and academically accomplished Cardiologists, expert Providers of Care and dedicated Staff!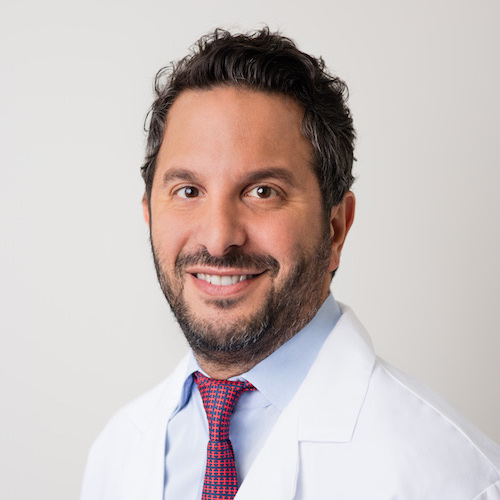 Robert Segal, MD
Board Certified Cardiologist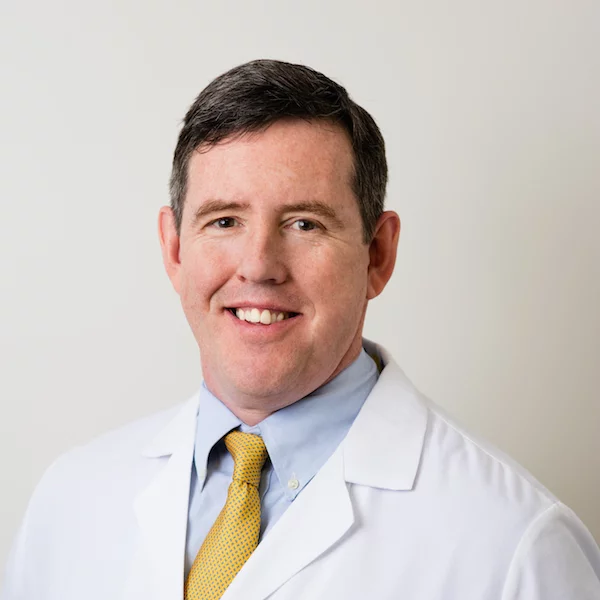 George Welch, MD
Board Certified Cardiologist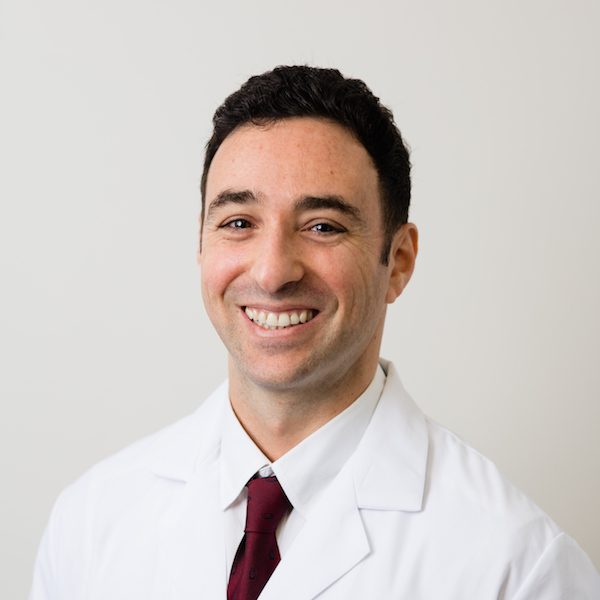 Ami Beniaminovitz, MD
Board Certified Cardiologist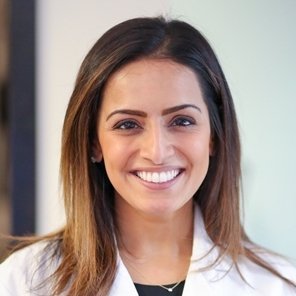 Roshini Malaney, DO
Board Certified Cardiologist
Cardiology Services
World class heart care, treatment, and cardiac testing.
Peripheral Arterial Disease
Why Manhattan Cardiology?
Award-Winning Cardiologists
Convenient Midtown Location
Most Health Insurances Accepted
IAC Accredited Testing Facility
Board Certified, Friendly Staff
24–Hour Patient Appointment Service
Se Habla Español
Personalized Heart Screening & Treatment
Manhattan Cardiology Patient Reviews
Below are the most recent reviews of Manhattan Cardiology from around the web. To see a full page and filter by source, (google, yelp, etc.) doctor, and ranking (1-5 stars) please visit our page of patient experiences and reviews for Manhattan Cardiology.
Review from Alejandro F.
Source: Yelp | May 23, 2019

My wife and I went for routine appointments. Scheduling was very easy. We did the appointment from their website.  They confirmed the appointment. I called back and was able to get the receptionist on the phone. We requested for one physician to see us both. When we showed up we were attended to right away. But they had us scheduled with 2 different providers. One of the medical assistants was not happy with this and was not professional.  Granted the rest of the team including the physicians, techs, nurses etc. are excellent. Dr. Malaney has excellent bedside manners and took her time to ask and examined both of us.  I feel just because one person is having a bad day the rest of the team should be punished. Great technology, great service, good experience, excellent medical care. We will be returning.
Review from Verified Patient
Source: ZocDoc | May 8, 2019

Would 100% recommend and plan on seeing again for my follow up.
Did You Know: Measles, mumps, and rubella are incredibly contagious diseases? Mumps doesn't even have a known cure. That's why staying on top of your MMR immunity is so important. If you're not one to gamble with your health, you may want to look into getting a blood...
read more
One of our Cardiologists and co-founder of LabFinder, Robert Segal, MD, was interviewed on Aaptive Magazine to discuss the worst foods for your heart.  He's quoted as saying: This is even more so the case when saturated fats are combined with carbohydrates, notes...
read more
One of our Cardiologists and co-founder of LabFinder, Rober Segal, MD, was interviewed on CBS Local about how to recognize heart disease risks.  Click the image below to view the video: View the original piece placement on CBS Local.
read more