Manhattan Cardiology are expert Cardiologists who strive to be current with all heart health conditions. Here are a few outlets where our cardiologists have been showcased: 
We welcome your family to ours
Our World Class Heart & Vascular Care is rooted in bringing a friendly, personalized touch to the heart of midtown manhattan.
Our Team of Cardiologists
Meet our team of board-certified, clinically and academically accomplished Cardiologists, expert Providers of Care and dedicated Staff!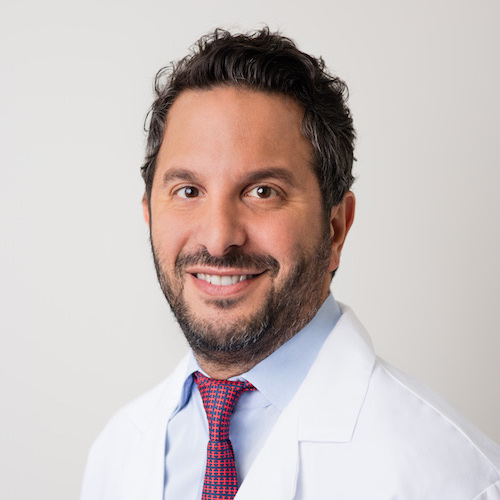 Robert Segal, MD
Board Certified Cardiologist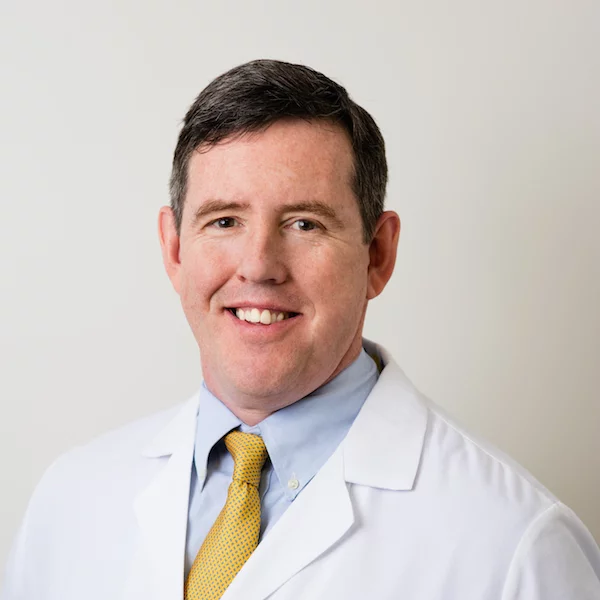 George Welch, MD
Board Certified Cardiologist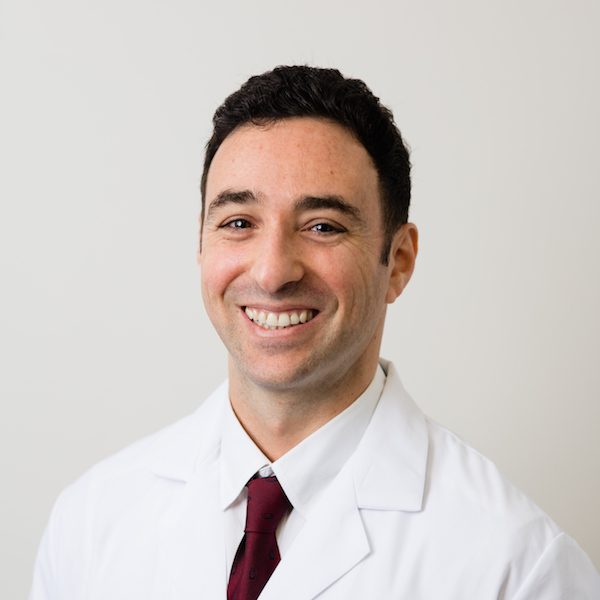 Ami Beniaminovitz, MD
Board Certified Cardiologist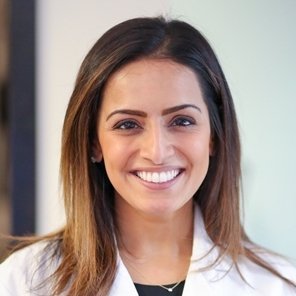 Roshini Malaney, DO
Board Certified Cardiologist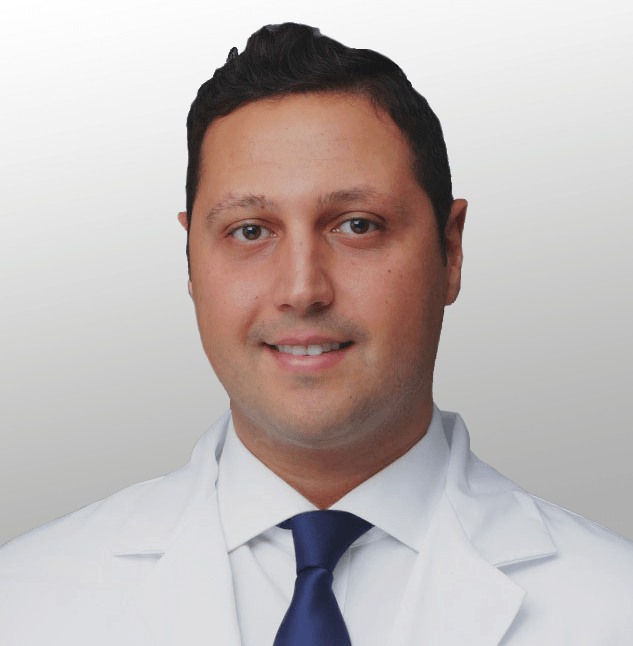 Jossef Amirian, MD
Board Certified Cardiologist
Cardiology Services
World class heart care, treatment, and cardiac testing.
Peripheral Arterial Disease
Why Manhattan Cardiology?
Award-Winning Cardiologists
Convenient Midtown Location
Most Health Insurances Accepted
IAC Accredited Testing Facility
Board Certified, Friendly Staff
24–Hour Patient Appointment Service
Se Habla Español
Personalized Heart Screening & Treatment
Manhattan Cardiology Patient Reviews
Below are the most recent reviews of Manhattan Cardiology from around the web. To see a full page and filter by source, (google, yelp, etc.) doctor, and ranking (1-5 stars) please visit our page of patient experiences and reviews for Manhattan Cardiology.
Review from Self-verified patient
Source: Vitals | Sep 26, 2019

Shows knowledge and concern regarding my medical needs. Communicates well with my other specialists.
Review from Self-verified patient
Source: Vitals | Sep 25, 2019

Dr. Beniaminovitz is had me going for all the right tests available. Wonderful human being and knows his field. Best cardiologist ever. Marjorie Desinor
As an avid runner and a cardiologist, I try to closely follow the research on endurance running and its effects on the heart. Recent research has raised alarms about the potential for plaque buildup and scarring in the heart in some long-distance runners. Yet other...
read more
95% of women experience early warning signals (called prodromal symptoms) weeks or even months leading up to their cardiac event. [3] It's important for women to know these warning signs so that they can immediately go to their doctor and get the right test at the...
read more
For the longest time, heart attacks have been thought of as an old man's disease. But the fact is—Heart disease is the leading cause of death for women in the United States, killing about one in every four women. [1] Aside from that, it has become more common in young...
read more