Manhattan Cardiology are expert Cardiologists who strive to be current with all heart health conditions. Here are a few outlets where our cardiologists have been showcased: 
We welcome your family to ours
Our World Class Heart & Vascular Care is rooted in bringing a friendly, personalized touch to the heart of midtown manhattan.
Our Team of Cardiologists
Meet our team of board-certified, clinically and academically accomplished Cardiologists, expert Providers of Care and dedicated Staff!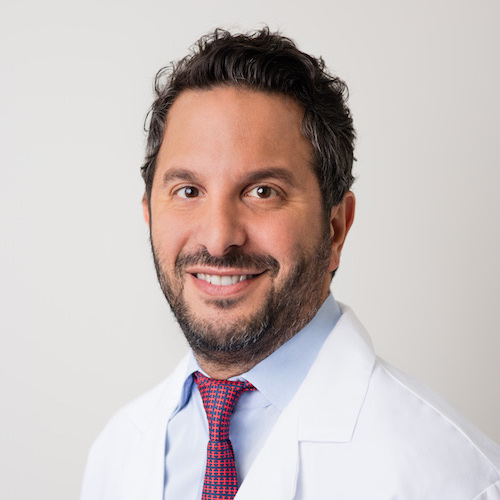 Robert Segal, MD
Board Certified Cardiologist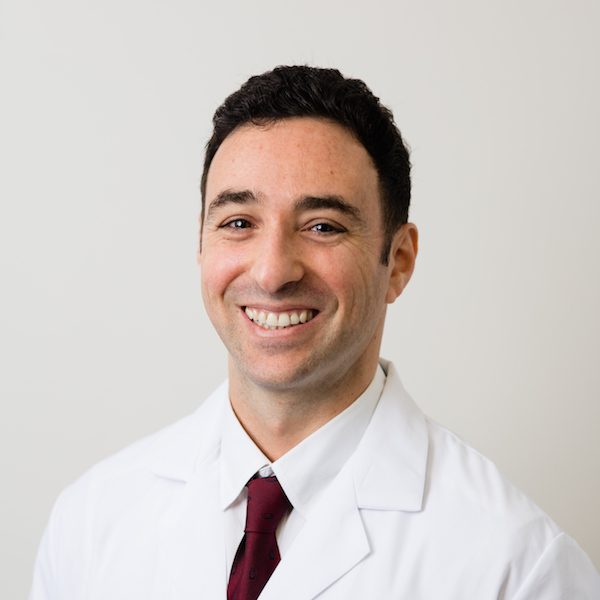 Ami Beniaminovitz, MD
Board Certified Cardiologist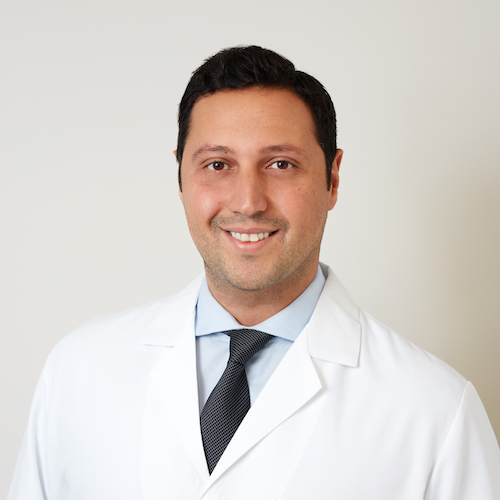 Jossef Amirian, MD
Board Certified Cardiologist
Cardiology Services
World class heart care, treatment, and cardiac testing.
Peripheral Arterial Disease
Why Manhattan Cardiology?
Award-Winning Cardiologists
Convenient Midtown Location
Most Health Insurances Accepted
IAC Accredited Testing Facility
Board Certified, Friendly Staff
24–Hour Patient Appointment Service
Se Habla Español
Personalized Heart Screening & Treatment
Manhattan Cardiology Patient Reviews
Below are the most recent reviews of Manhattan Cardiology from around the web. To see a full page and filter by source, (google, yelp, etc.) doctor, and ranking (1-5 stars) please visit our page of patient experiences and reviews for Manhattan Cardiology.
Review from Anonymous
Source: Vitals | Apr 19, 2020

Recommend!, Dr Amnon is very friendly and professional and so does the team, very organized and efficient. I'd definitely recommend this place.
Review from Anonymous
Source: Vitals | Apr 17, 2020

Dr. Beniamninovitz is good doctor to see., I've had several good experiences with Dr. Beniaminovitz. I don't wait long to be seen, as I explain my concerns I feel like he listens and I don't feel like I'm being rushed out of the office. I feel like we are working together to solve problems as opposed to him just taking the approach-do what I say because I could care less what you think.
While most discussion about the harmful effects of the COVID-19 coronavirus has revolved around the damage it can do to your lungs, research has indicated that the virus can also cause potentially dangerous swelling and muscle weakness of the heart.  While the impact...
read more
Manhattan Cardiology's Founder and Cardiologist, Dr. Robert Segal speaks to Capsule on integrating virtual care and the short and long-term implications of COVID-19 on his businesses. How did you get started in medicine and what led you to pursue not only being a...
read more
Manhattan Cardiology's Founder and Cardiologist, Dr. Robert Segal speaks to The New York Post about the coronavirus antibody test and how accurate it may be. He's quoted saying: Cardiologist Robert Segal has been conducting antibody tests at his Manhattan Cardiology...
read more