Manhattan Cardiology are expert Cardiologists who strive to be current with all heart health conditions. Here are a few outlets where our cardiologists have been showcased: 
We welcome your family to ours
Our World Class Heart & Vascular Care is rooted in bringing a friendly, personalized touch to the heart of midtown manhattan.
Our Team of Cardiologists
Meet our team of board-certified, clinically and academically accomplished Cardiologists, expert Providers of Care and dedicated Staff!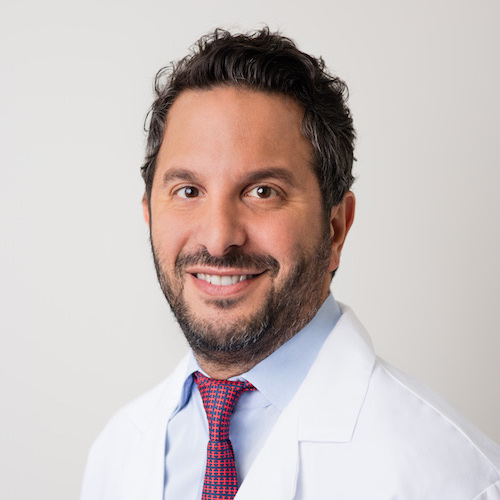 Robert Segal, MD
Board Certified Cardiologist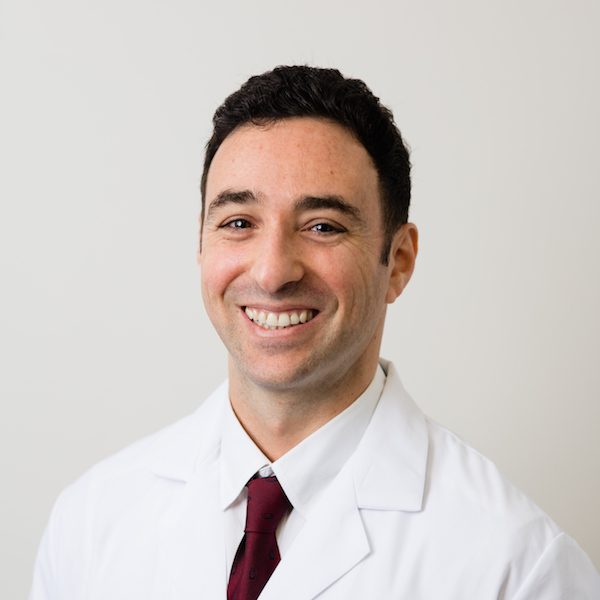 Ami Beniaminovitz, MD
Board Certified Cardiologist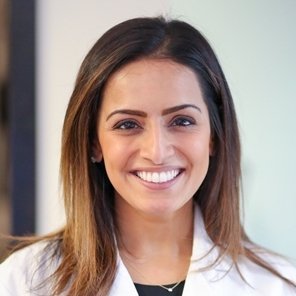 Roshini Malaney, DO
Board Certified Cardiologist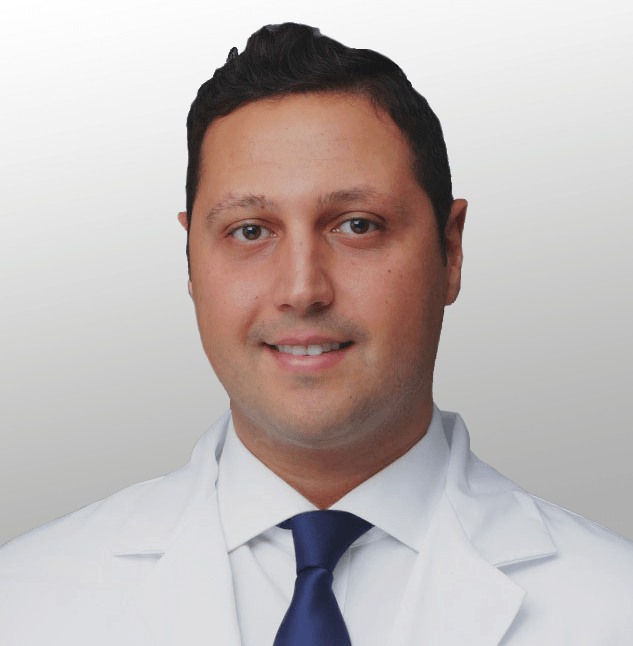 Jossef Amirian, MD
Board Certified Cardiologist
Cardiology Services
World class heart care, treatment, and cardiac testing.
Peripheral Arterial Disease
Why Manhattan Cardiology?
Award-Winning Cardiologists
Convenient Midtown Location
Most Health Insurances Accepted
IAC Accredited Testing Facility
Board Certified, Friendly Staff
24–Hour Patient Appointment Service
Se Habla Español
Personalized Heart Screening & Treatment
Manhattan Cardiology Patient Reviews
Below are the most recent reviews of Manhattan Cardiology from around the web. To see a full page and filter by source, (google, yelp, etc.) doctor, and ranking (1-5 stars) please visit our page of patient experiences and reviews for Manhattan Cardiology.
Review from Anonymous
Source: Vitals | Oct 25, 2019

Excellent put me at ease. I didn't have an appointment but went as I had a bad palpitation attack, my husband brought me as he is a patient there. They were very accommodating and professional. The Doctors and staff were excellent.
Review from Anonymous
Source: Vitals | Oct 24, 2019

Check-in as a newbie was efficient and on-time (though somewhat noisy due to 4 receptionists in a small space). PA Nelson was personable and meticulous in collecting my pre-exam details. There was much info to absorb, but Dr. Beniaminovitz explained the situation clearly and I was reassured by his cautious and conservative approach.
One of our Cardiologists, Amnon Beniaminovitz, MD, was quoted by Eat This, Not That! on Heart Health Symptoms You Should Never Ignore. View the placement on Eat This, Not That! He was quoted saying: If you suddenly notice that your jaw or teeth are hurting and you...
read more
95% of women experience early warning signals (called prodromal symptoms) weeks or even months leading up to their cardiac event. [3] It's important for women to know these warning signs so that they can immediately go to their doctor and get the right test at the...
read more
For the longest time, heart attacks have been thought of as an old man's disease. But the fact is—Heart disease is the leading cause of death for women in the United States, killing about one in every four women. [1] Aside from that, it has become more common in young...
read more