Manhattan Cardiology are expert Cardiologists who strive to be current with all heart health conditions. Here are a few outlets where our cardiologists have been showcased: 
We welcome your family to ours
Our World Class Heart & Vascular Care is rooted in bringing a friendly, personalized touch to the heart of midtown manhattan.
Our Team of Cardiologists
Meet our team of board-certified, clinically and academically accomplished Cardiologists, expert Providers of Care and dedicated Staff!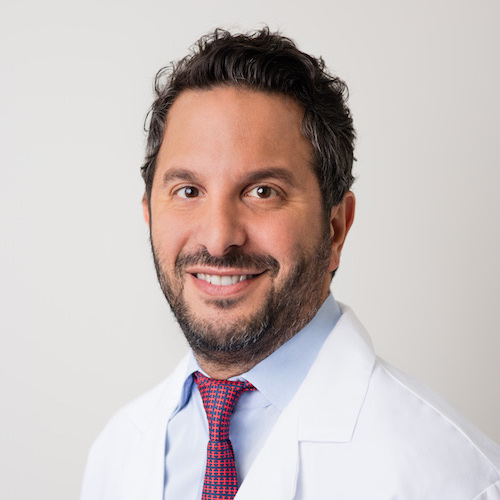 Robert Segal, MD
Board Certified Cardiologist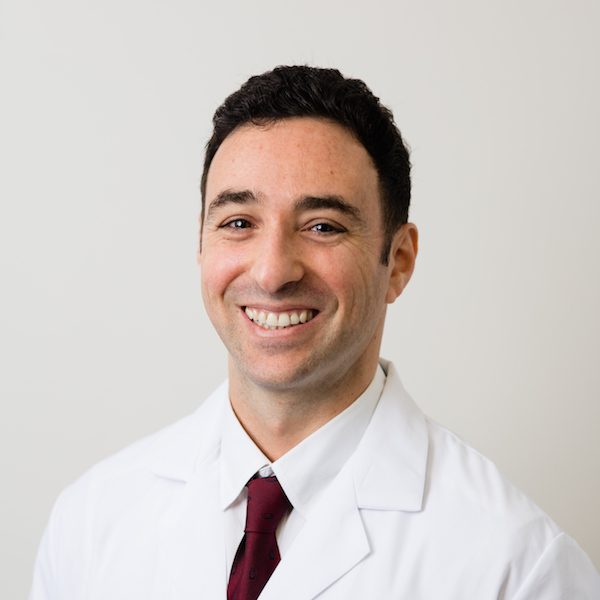 Ami Beniaminovitz, MD
Board Certified Cardiologist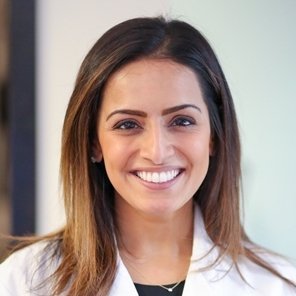 Roshini Malaney, DO
Board Certified Cardiologist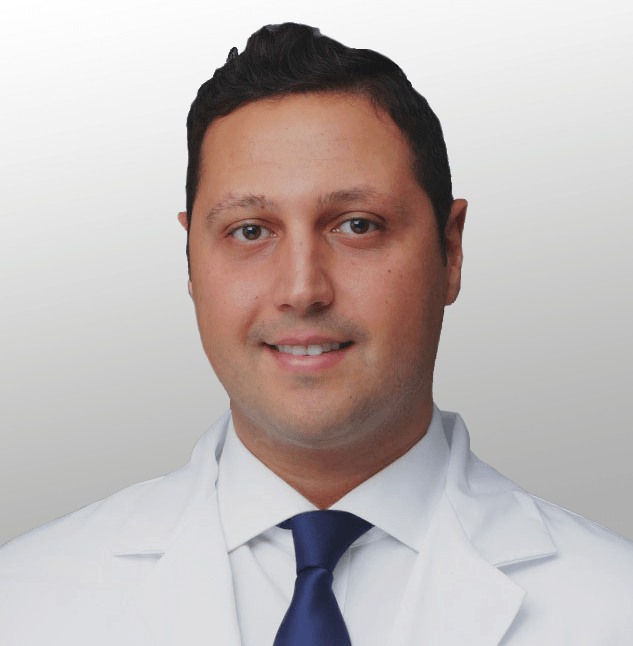 Jossef Amirian, MD
Board Certified Cardiologist
Cardiology Services
World class heart care, treatment, and cardiac testing.
Peripheral Arterial Disease
Why Manhattan Cardiology?
Award-Winning Cardiologists
Convenient Midtown Location
Most Health Insurances Accepted
IAC Accredited Testing Facility
Board Certified, Friendly Staff
24–Hour Patient Appointment Service
Se Habla Español
Personalized Heart Screening & Treatment
Manhattan Cardiology Patient Reviews
Below are the most recent reviews of Manhattan Cardiology from around the web. To see a full page and filter by source, (google, yelp, etc.) doctor, and ranking (1-5 stars) please visit our page of patient experiences and reviews for Manhattan Cardiology.
Review from Self-Verified Patient
Source: Vitals | Dec 24, 2019

The doctors at practice always treats me overall wonderful. I been patient for years and they consistently show compassion, they show concern and listen to their patients. Dr. SEGAL and his staff treat us like family. I highly recommend you guys to friends and family
Review from Self-Verified Patient
Source: Vitals | Dec 21, 2019

I've had several good experiences with Dr. Beniaminovitz. I don't wait long to be seen, as I explain my concerns I feel like he listens and I don't feel like I'm being rushed out of the office. I feel like we are working together to solve problems as opposed to him just taking the approach-do what I say because I could care less what you think.
Many people wonder what to eat to help raise low blood pressure. Low Blood Pressure (also known as Hypotension) is typically considered to be a blood pressure reading under 90/60 mm Hg. This condition affects many people, particularly as they grow older. Between 10%...
read more
Manhattan Cardiology's cardiologist, Roshini Malaney, DO, speaks to Everyday Health about Chili Peppers May Help Prevent Deadly Heart Attack and Stroke Most significant findings: Despite their diets, people that ate chili pepper more than 4 x per week had a 40% less...
read more
95% of women experience early warning signals (called prodromal symptoms) weeks or even months leading up to their cardiac event. [3] It's important for women to know these warning signs so that they can immediately go to their doctor and get the right test at the...
read more