DR. ROBERT SEGAL
CEO OF MANHATTAN CARDIOLOGY
Advises Millions on
Good Morning America on
"Coconut Oil"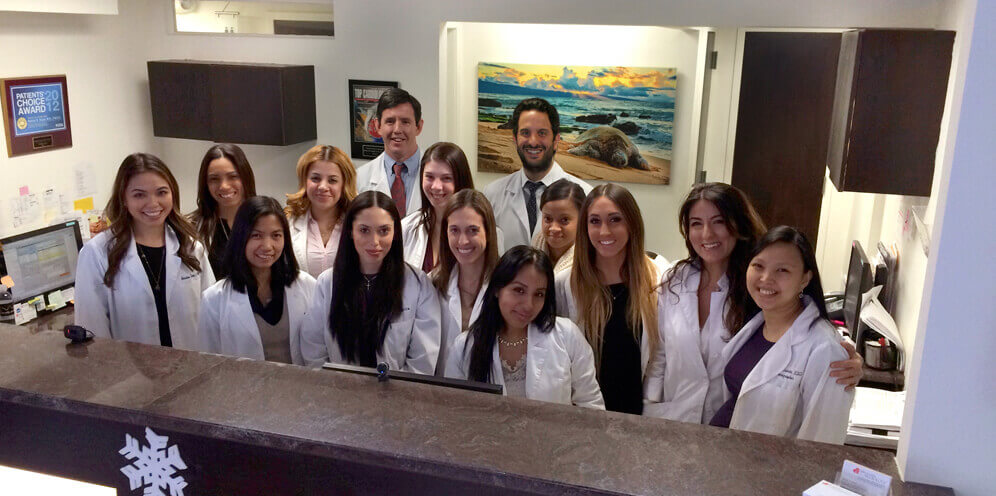 WORLD CLASS HEART CARE
AND TREATMENT.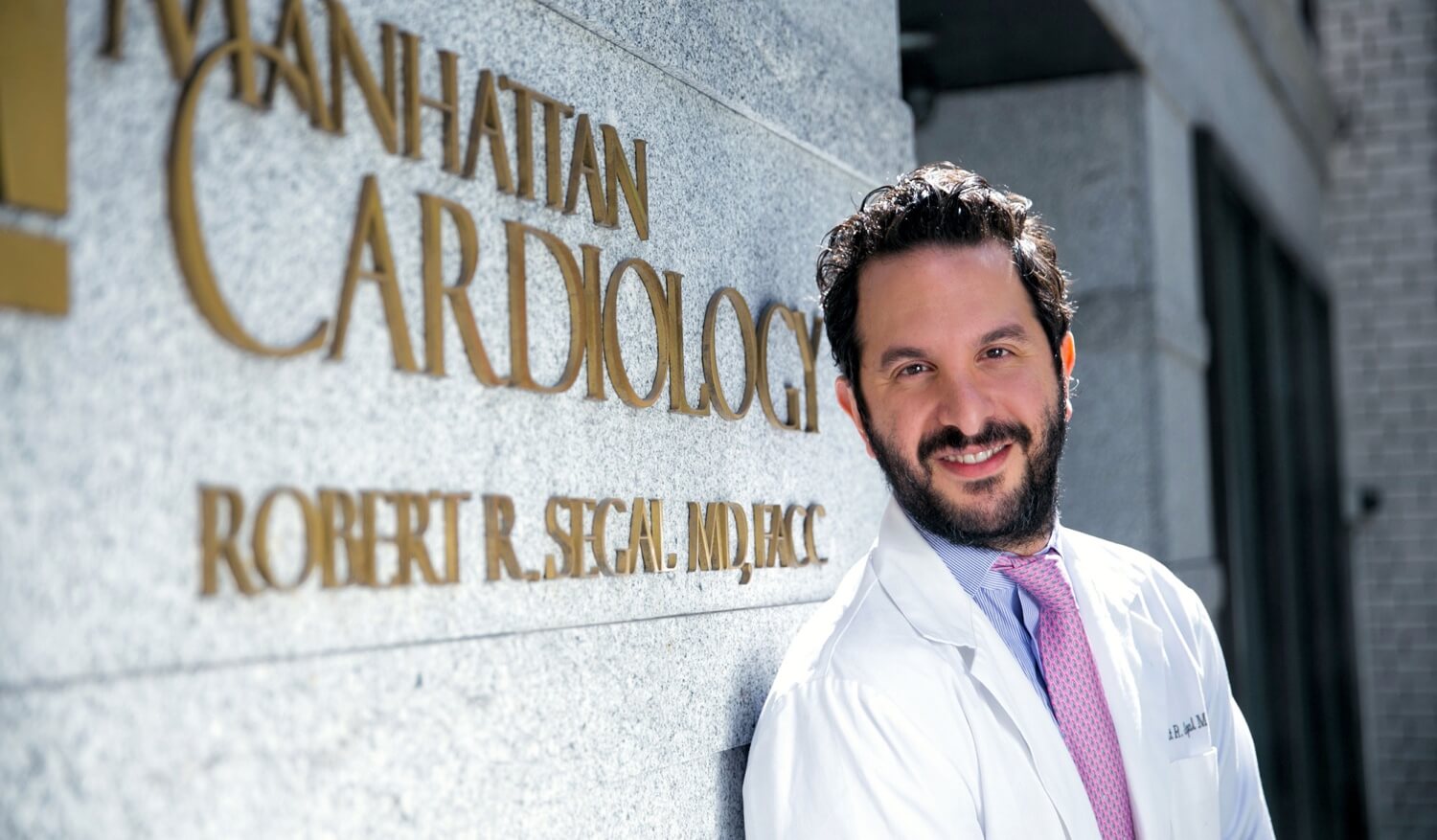 ROBERT SEGAL, MD
Board Certified Cardiologist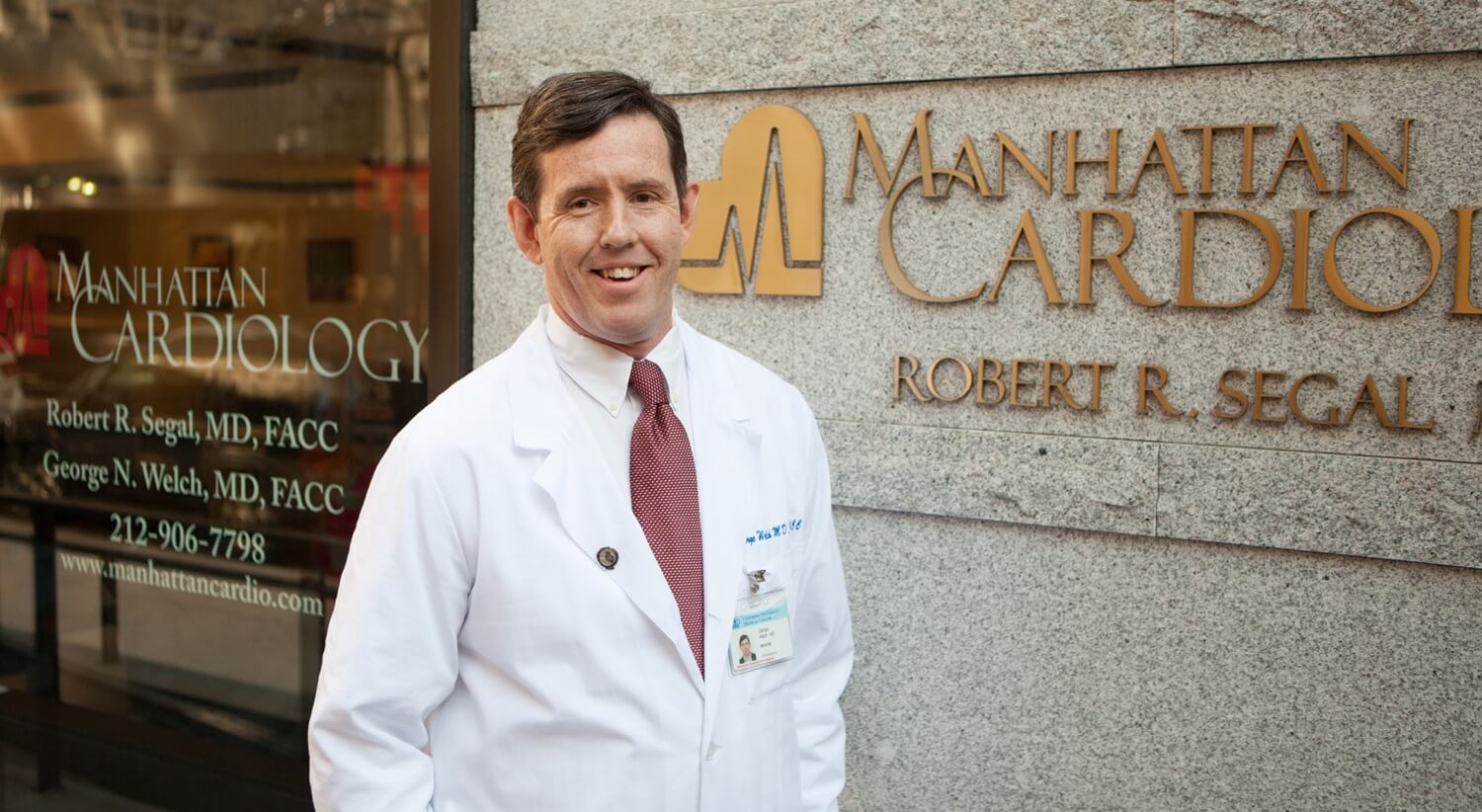 GEORGE WELCH, MD
Board Certified Cardiologist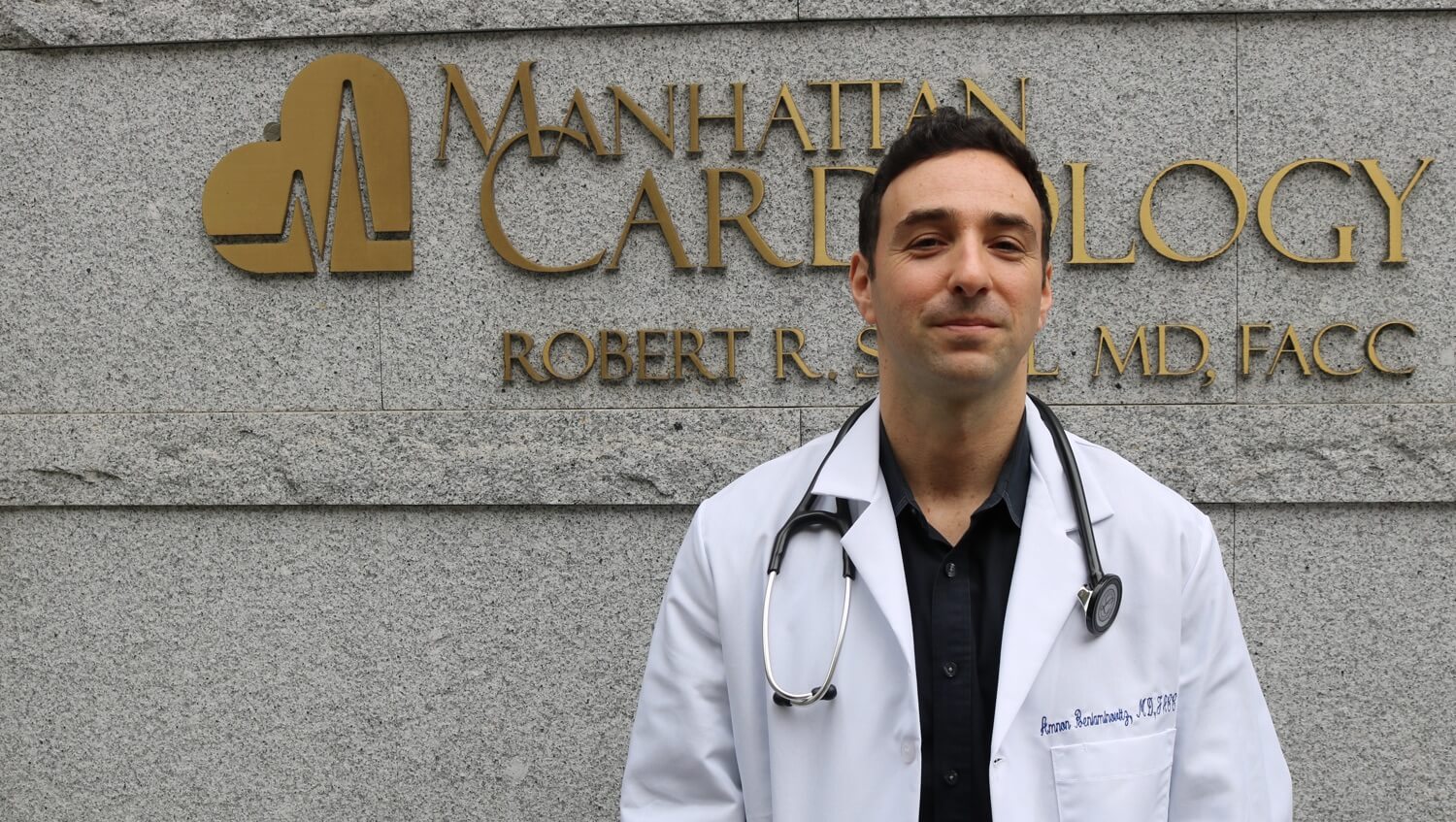 AMNON BENIAMINOVITZ, MD
Board Certified Cardiologist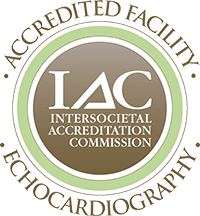 Welcome
World Class Heart & Vascular
Care and Treatment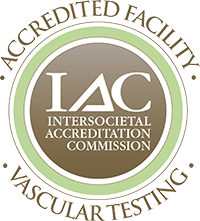 Our Team
Meet our team of board-certified, clinically and academically accomplished Cardiologists, expert Providers of Care and dedicated Staff!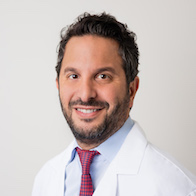 Robert Segal, MD, FACC, RPVI
Board Certified Cardiologist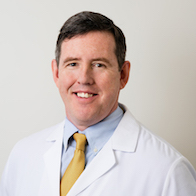 George Welch, MD, FACC, RPVI
Board Certified Cardiologist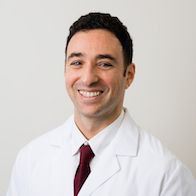 Amnon Beniaminovitz, MD, FACC, FASE, CBNC, RPVI
Board Certified Cardiologist
Cardiologist Services
World class heart care, treatment, and cardiac testing.
Heart Screening
Heart screenings will change your life.
High Blood Presure
High blood pressure can be dangerous if left untreated.
Stroke Screening
Are you at risk for having a stroke?
Peripheral Arterial Disease
One in every 20 Americans over the age of 50 has PAD.
Aneurysm Screening
Aneurysms can be silent, but life threatening.
Sudden Death Screening
Get peace of mind with non-invasive testing.
Nuclear Stress Test
This screening method helps identify blockages in your heart.
Why Manhattan Cardiology?
Award-Winning Cardiologists
Convenient Midtown Location
Most Health Insurances Accepted
IAC Accredited Testing Facility
Board Certified, Friendly Staff
24–Hour Patient Appointment Service
Se Habla Español
Personalized Heart Screening & Treatment
Manhattan Cardiology Patient Reviews
Below are the most recent reviews of Manhattan Cardiology from around the web. To see a full page and filter by source, (google, yelp, etc.) doctor, and ranking (1-5 stars) please visit our page of patient experiences and reviews for Manhattan Cardiology.
Review from Percy D.
Source: Google+ | Nov 6, 2017

I used to see Dr. Bob Segal personally for a few minutes and always appreciated his recommendations at the end of my periodic exams. I was told,since  a while, that he is now more of a businessman than the Cardiologist who saved my life.
Review from Eszter T.
Source: ZocDoc | Oct 20, 2017

The iPad made it very easy to fill in my information and I was given the option to swipe my card on the tablet which made me feel like I had a sense of privacy. Dr. B. - sorry his name is too long to keep typing, was very friendly and talked a lot to me about healthy eating and explained why I had the abnormal EKG at PCP (who was the one who suggested I should see a cardiologist). Will be going back in 2 month for a stress test - his staff was also incredibly friendly and helpful.
Are You Living With a life threatening Arrhythmia? An arrhythmia is basically an abnormal heart rhythm that you are not even aware of. The symptoms could be as mild as a slight fluttering from time to time, or it could present serious, life-threatening consequences if...
read more
Manhattan Cardiologist's own  Amnon Beniaminovitz, MD has given medical perspective in a piece on Health.com about some of the reasons you are nauseous. He was quoted as saying: Women are more likely to report these less typical cardiac symptoms than men, says Amnon...
read more
When we think of a heart attack, we usually think of that stereotypical scene in a movie where someone suddenly grabs their chest, gasps for air and falls to the floor. In reality, heart attacks don't usually play out in that same dramatic way. Some of the signs of a...
read more
Most Major Insurances Accepted