Manhattan Cardiology are expert Cardiologists who strive to be current with all heart health conditions. Here are a few outlets where our cardiologists have been showcased: 
We welcome your family to ours
Our World Class Heart & Vascular Care is rooted in bringing a friendly, personalized touch to the heart of midtown manhattan.
Our Team of Cardiologists
Meet our team of board-certified, clinically and academically accomplished Cardiologists, expert Providers of Care and dedicated Staff!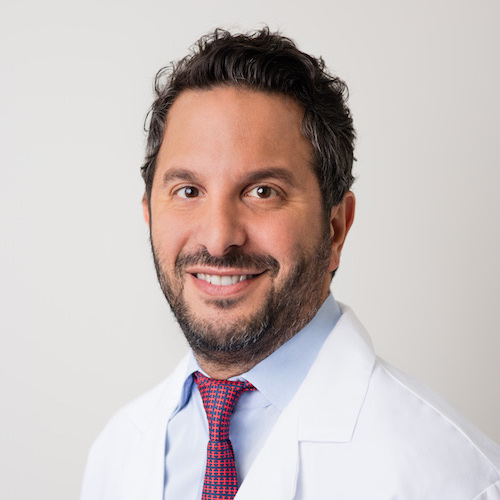 Robert Segal, MD
Board Certified Cardiologist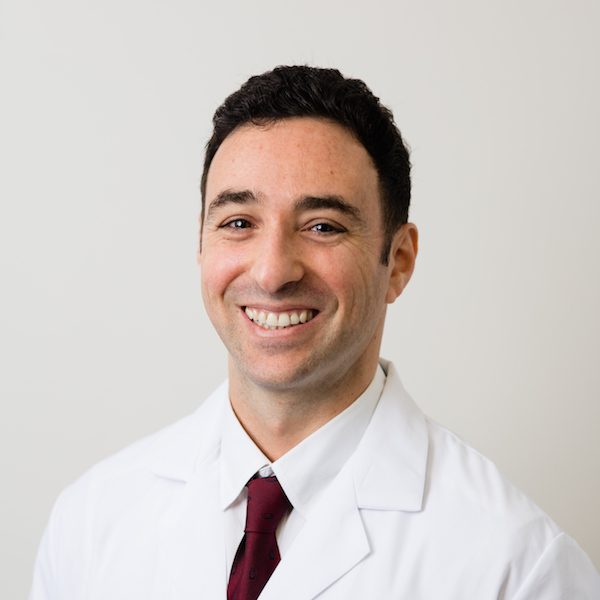 Ami Beniaminovitz, MD
Board Certified Cardiologist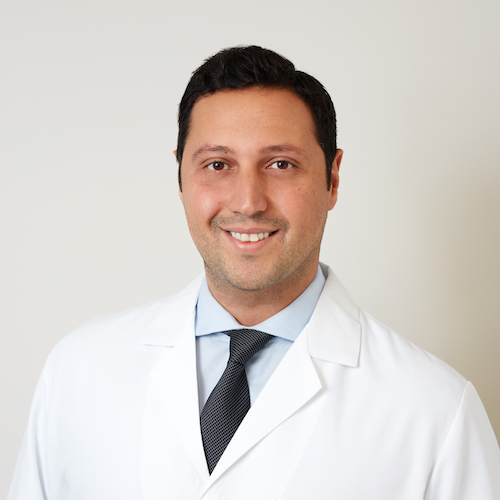 Jossef Amirian, MD
Board Certified Cardiologist
Cardiology Services
World class heart care, treatment, and cardiac testing.
Peripheral Arterial Disease
Why Manhattan Cardiology?
Award-Winning Cardiologists
Convenient Midtown Location
Most Health Insurances Accepted
IAC Accredited Testing Facility
Board Certified, Friendly Staff
24–Hour Patient Appointment Service
Se Habla Español
Personalized Heart Screening & Treatment
Manhattan Cardiology Patient Reviews
Below are the most recent reviews of Manhattan Cardiology from around the web. To see a full page and filter by source, (google, yelp, etc.) doctor, and ranking (1-5 stars) please visit our page of patient experiences and reviews for Manhattan Cardiology.
Review from Peter D
Source: ZocDoc | Apr 27, 2020

Dr. Segal and his staff are very knowledgeable, thorough and professional. I felt like I was in excellent hands when I left the office.
Review from Anonymous
Source: Vitals | Apr 19, 2020

Recommend!, Dr Amnon is very friendly and professional and so does the team, very organized and efficient. I'd definitely recommend this place.
There will always be uncontrollable factors that contribute to our cardiovascular health. We can't help our age, our family history, or a number of from-birth conditions that contribute to heart disease. However, it's so important to do our best with the things that...
read more
Manhattan Cardiology's Founder and Cardiologist, Dr. Robert Segal speaks to Hollywood Life With Bonnie Faller on Why FloppyValve Syndrome Killed Carol Barr Even though It's 'Not Usually' Fatal. "Mitral valve prolapse can make the heart susceptible to cardiac...
read more
Our Head Cardiologist, Dr. Robert Segal, was featured on CBS New York News where he touched on the issues some people have been facing with false positive Covid-19 Testing. Watch the full interview here: Want to see more content? Subscribe to our YouTube Channel...
read more