DR. ROBERT SEGAL
CEO OF MANHATTAN CARDIOLOGY
Advises Millions on
Good Morning America on
"Coconut Oil"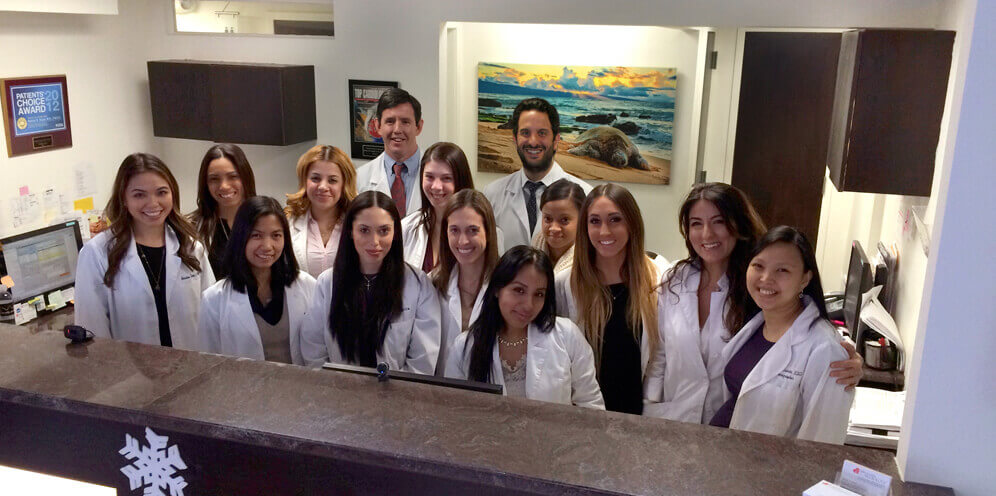 WORLD CLASS HEART CARE
AND TREATMENT.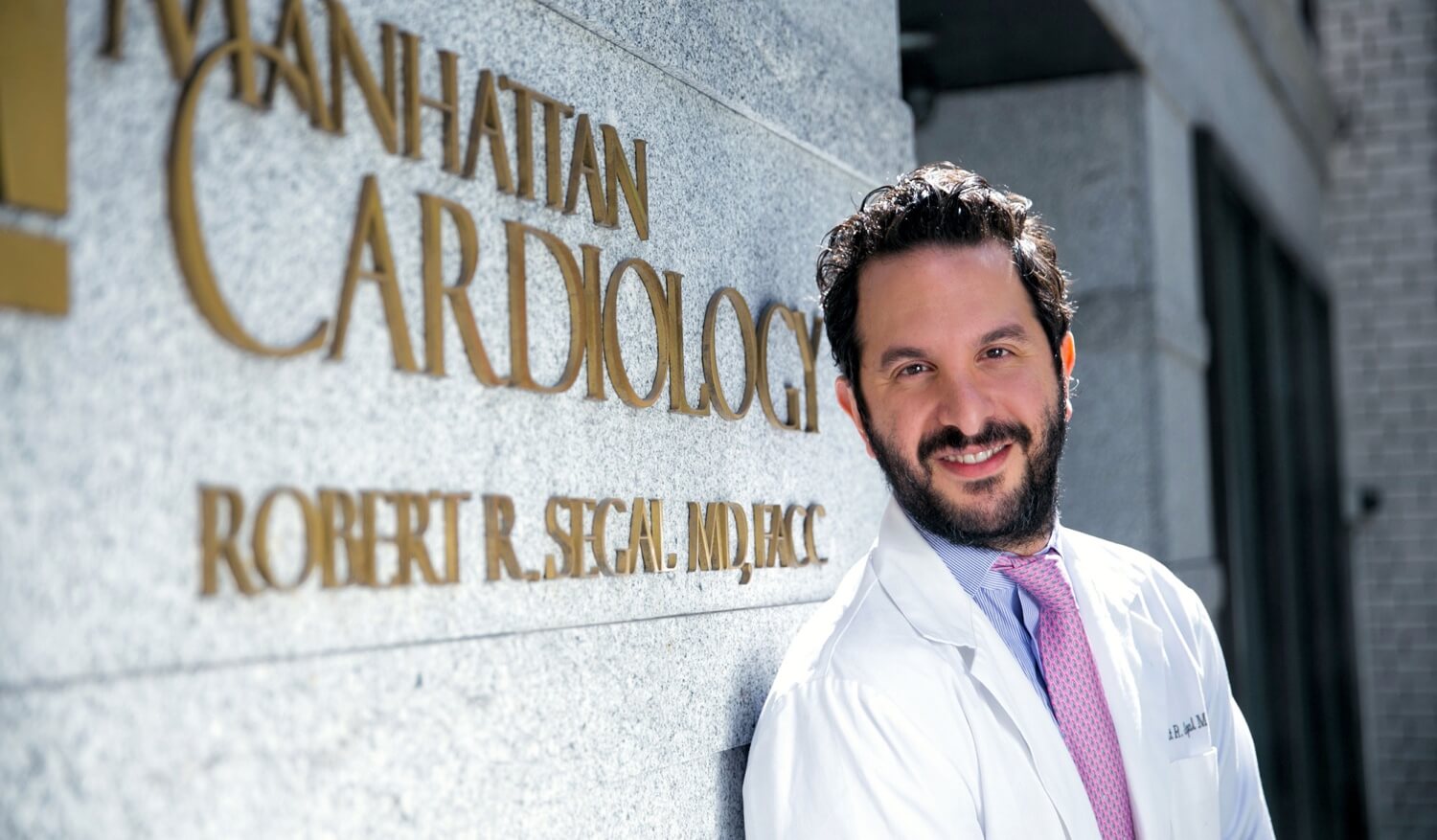 ROBERT SEGAL, MD
Board Certified Cardiologist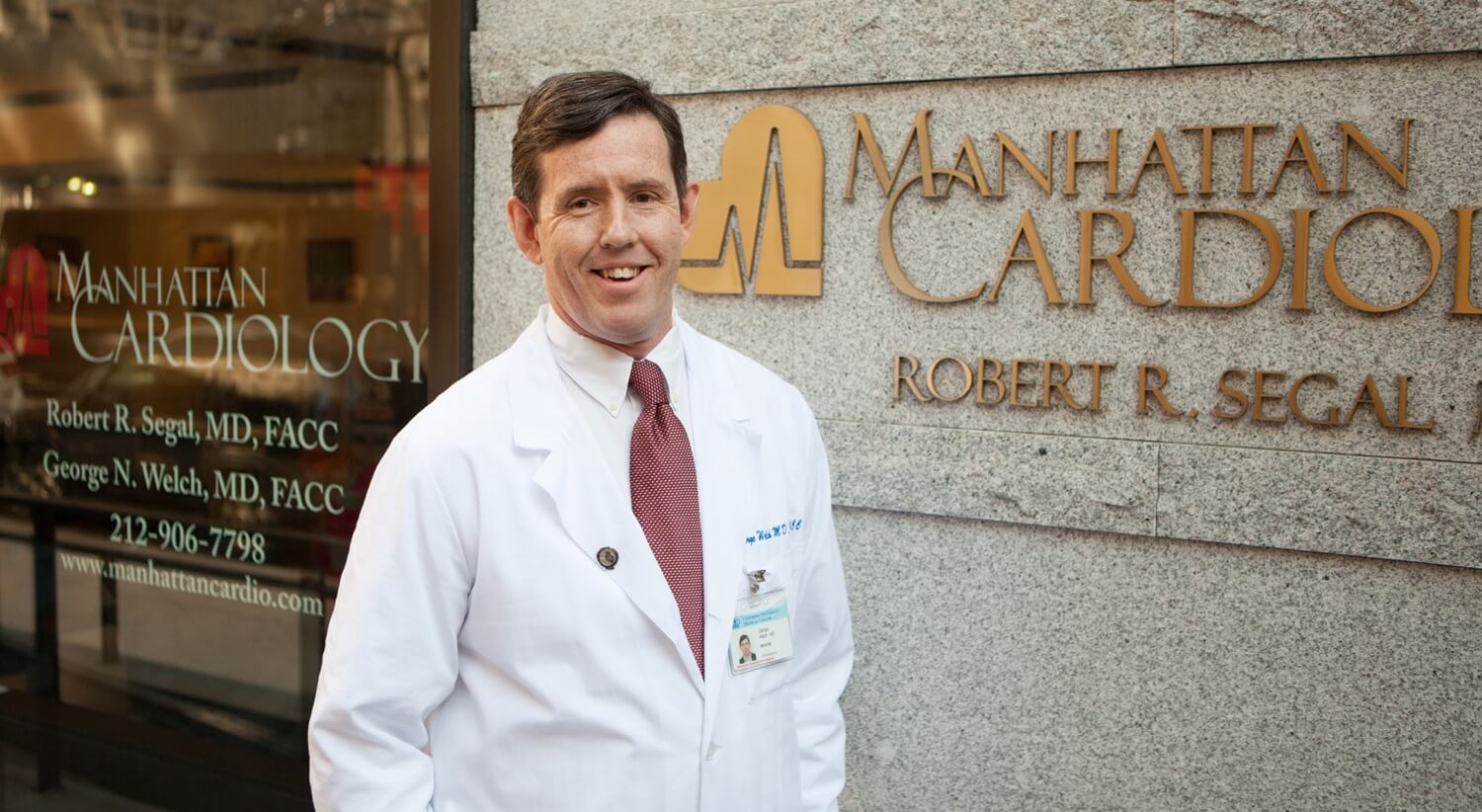 GEORGE WELCH, MD
Board Certified Cardiologist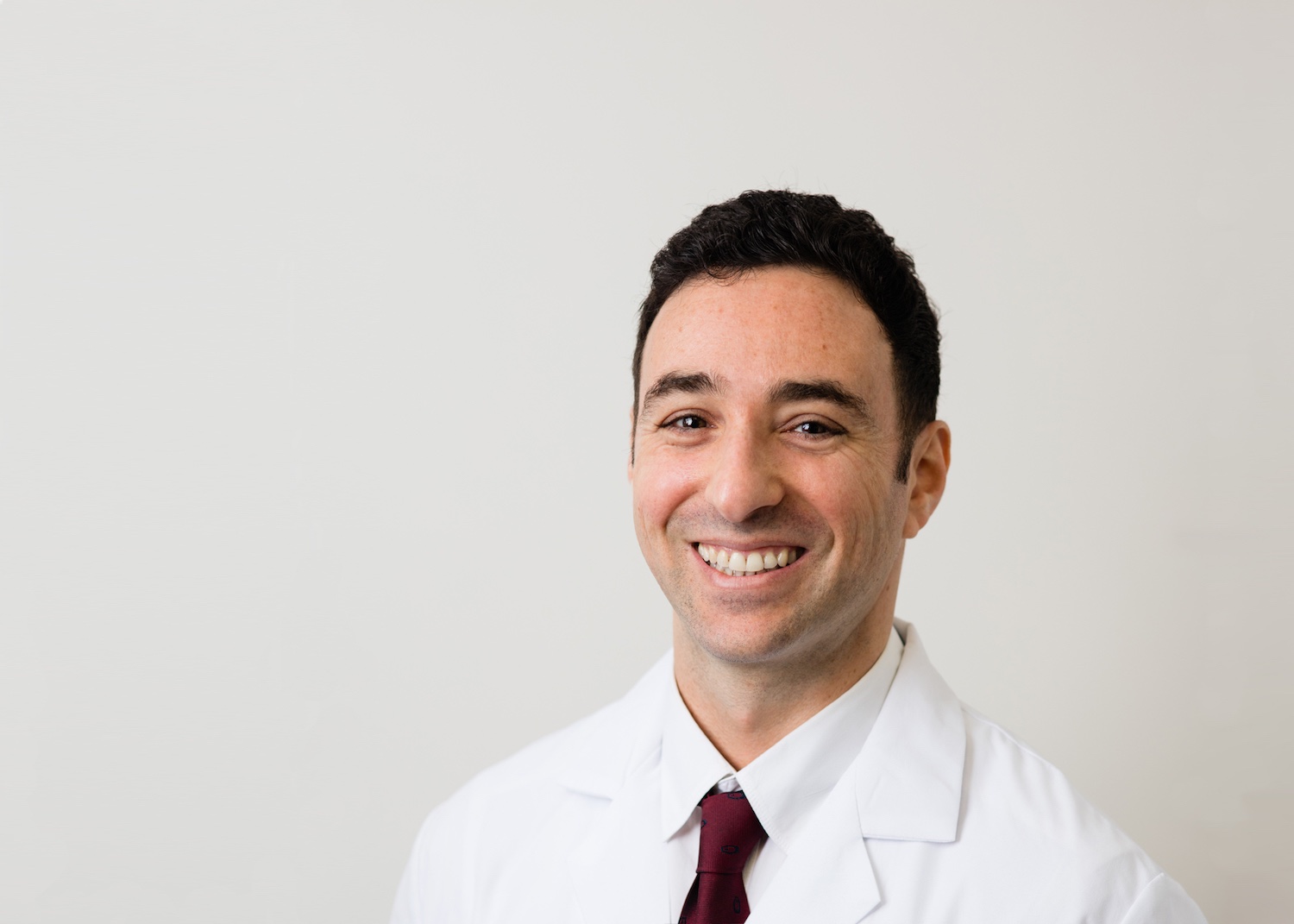 AMNON BENIAMINOVITZ, MD
Board Certified Cardiologist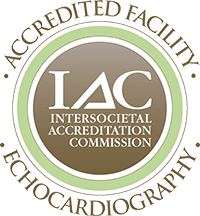 Welcome
World Class Heart & Vascular
Care and Treatment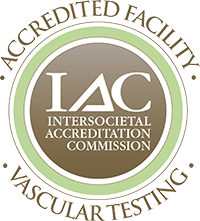 Our Team of Cardiologists
Meet our team of board-certified, clinically and academically accomplished Cardiologists, expert Providers of Care and dedicated Staff!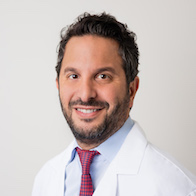 Robert Segal, MD, FACC, RPVI
Board Certified Cardiologist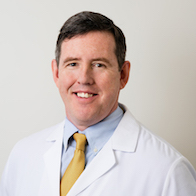 George Welch, MD, FACC, RPVI
Board Certified Cardiologist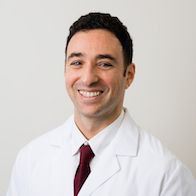 Amnon Beniaminovitz, MD, FACC, FASE, CBNC, RPVI
Board Certified Cardiologist
Cardiology Services
World class heart care, treatment, and cardiac testing.
Heart Screening
Heart screenings will change your life.
High Blood Presure
High blood pressure can be dangerous if left untreated.
Stroke Screening
Are you at risk for having a stroke?
Peripheral Arterial Disease
One in every 20 Americans over the age of 50 has PAD.
Aneurysm Screening
Aneurysms can be silent, but life threatening.
Sudden Death Screening
Get peace of mind with non-invasive testing.
Nuclear Stress Test
This screening method helps identify blockages in your heart.
Why Manhattan Cardiology?
Award-Winning Cardiologists
Convenient Midtown Location
Most Health Insurances Accepted
IAC Accredited Testing Facility
Board Certified, Friendly Staff
24–Hour Patient Appointment Service
Se Habla Español
Personalized Heart Screening & Treatment
Manhattan Cardiology Patient Reviews
Below are the most recent reviews of Manhattan Cardiology from around the web. To see a full page and filter by source, (google, yelp, etc.) doctor, and ranking (1-5 stars) please visit our page of patient experiences and reviews for Manhattan Cardiology.
Review from Verified Patient
Source: ZocDoc | Mar 3, 2018

Office is clean and comfortable. They have a lot of test equipment in the office and Dr. B explains things simply.
Review from Verified Patient
Source: ZocDoc | Mar 1, 2018

Excellent doctor! Seemed to really care about what was going on and ran multiple tests that were necessary to try and find my problem. Very friendly and easygoing. Answered all of my questions happily and explained his reasoning for the tests and thoughts behind his decisions. Staff was also incredibly nice and efficient. The office itself is very clean and I think they give you free water bottles while you wait.
Diabetes: Tips and Tests to Get it Under Control This Holiday Season As we head into the holiday season (or, extra food and treats season!), it's important to remember that a balanced, healthy diet is something that's important for everyone to have. It can help...
read more
Manhattan Cardiology's own Dr. Robert Segal has been named to the Institute for Natural Healing's (INH) Medical Advisory Board. INH has brought together the nation's top integrative physicians to bring you the most effective, up-to-date holistic medical advice. The...
read more
Manhattan Cardiology's own Ami Beniaminovitz, MD has given some information on the risks and benefits of taking aspirin every day in a Popsugar.com's article: "Doctors Explain the Risks and Benefits of Taking Aspirin Every Day" He's quoted as saying: Like every other...
read more
Most Major Insurances Accepted