Have a suggestion or feedback for us? Tell us here
Patient safety is our utmost priority at Manhattan Cardiology. Our staff has exercised diligent efforts to maximize safety measures for both patients and medical staff members since the start of the COVID-19 outbreak. Many precautions have been taken to ensure patient and employee confidence upon entering our offices. Please be aware that the highest safety standards that are mandated by the NYC DOH and the CDC have been replicated to the best of our ability. Manhattan Cardiology locations will remain open to tend to your medical needs despite the current state of affairs.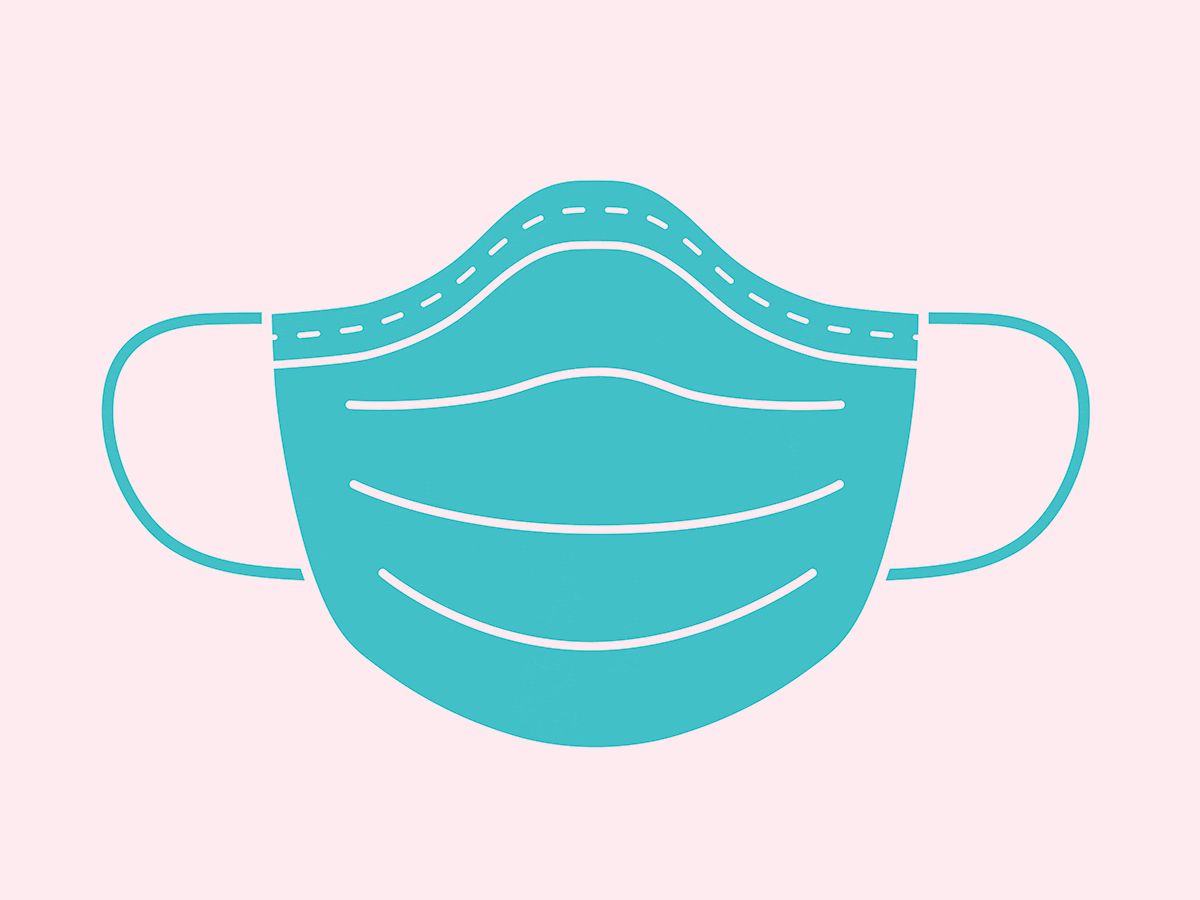 We welcome your family to ours
Our World Class Heart & Vascular Care is rooted in bringing a friendly, personalized touch to the heart of Midtown Manhattan.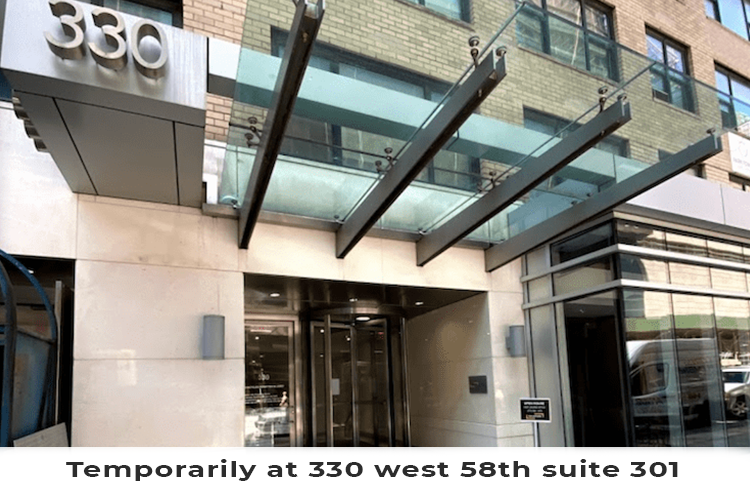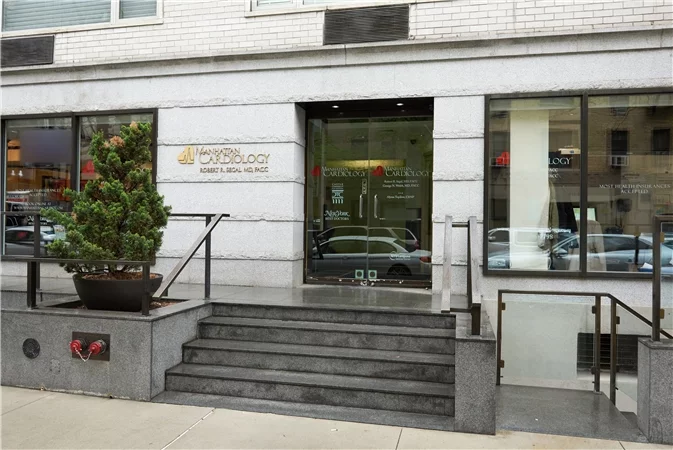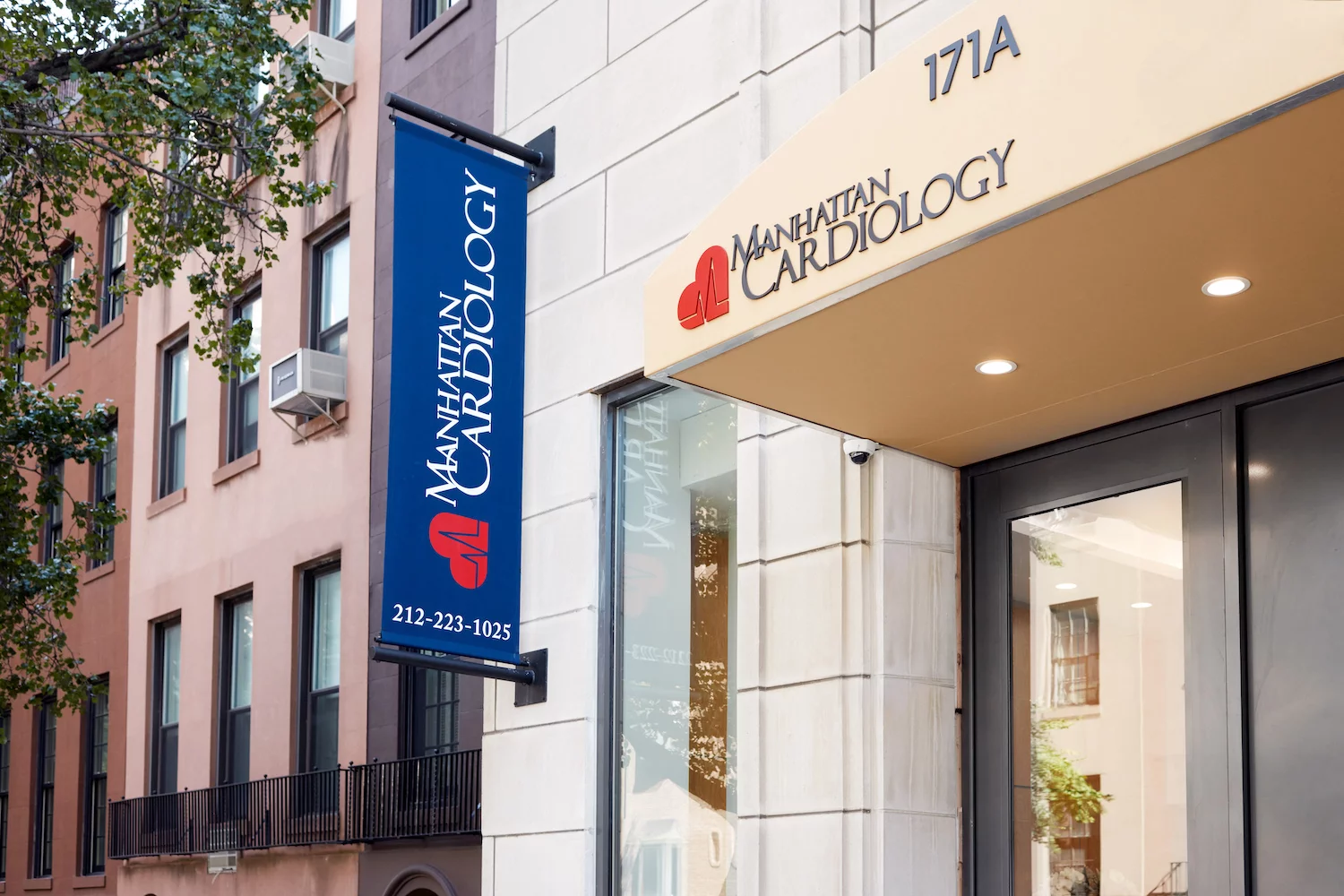 Manhattan Cardiology are expert Cardiologists who strive to be current with all heart health conditions. Here are a few outlets where our cardiologists have been showcased:
Cardiology Services
World class heart care, treatment, and cardiac testing.
Manhattan Cardiology Patient Reviews
Below are the most recent reviews of Manhattan Cardiology from around the web. To see a full page and filter by source, (google, yelp, etc.) doctor, and ranking (1-5 stars) please visit our page of patient experiences and reviews for Manhattan Cardiology.
Review from Noemi M.
Source: Google | Aug 17, 2022
Very knowledgeable and professional practice from front office to technicians and especially Dr's and PA's.
Review from Bill S.
Source: Google | Aug 12, 2022
Dr Beniaminovitzi is an extremely smart and gifted cardiologist who has given me the care that words cannot begin to describe. He always responds quickly to my numerous questions and has been extremely thorough in treating me to make sure...
Review from Thomas G.
Source: Google | Aug 12, 2022
As always my appointments with Cindy S. And Dr B are always professional and informative.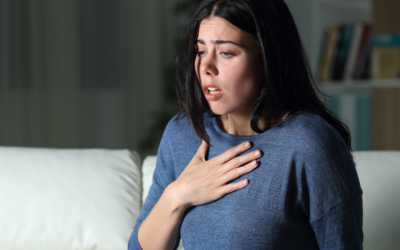 According to the Anxiety & Depression Association of America, anxiety disorders affect around 40 million adults every year. This includes 6 million adults who suffer from panic disorder.Unfortunately, it's possible for atrial fibrillation (AFib) to be mistaken for...
read more
Schedule Your Appointment Today