Patient safety is our utmost priority at Manhattan Cardiology. Our staff has exercised diligent efforts to maximize safety measures for both patients and medical staff members since the start of the COVID-19 outbreak. Many precautions have been taken to ensure patient and employee confidence upon entering our offices. Please be aware that the highest safety standards that are mandated by the NYC DOH and the CDC have been replicated to the best of our ability. Manhattan Cardiology locations will remain open to tend to your medical needs despite the current state of affairs.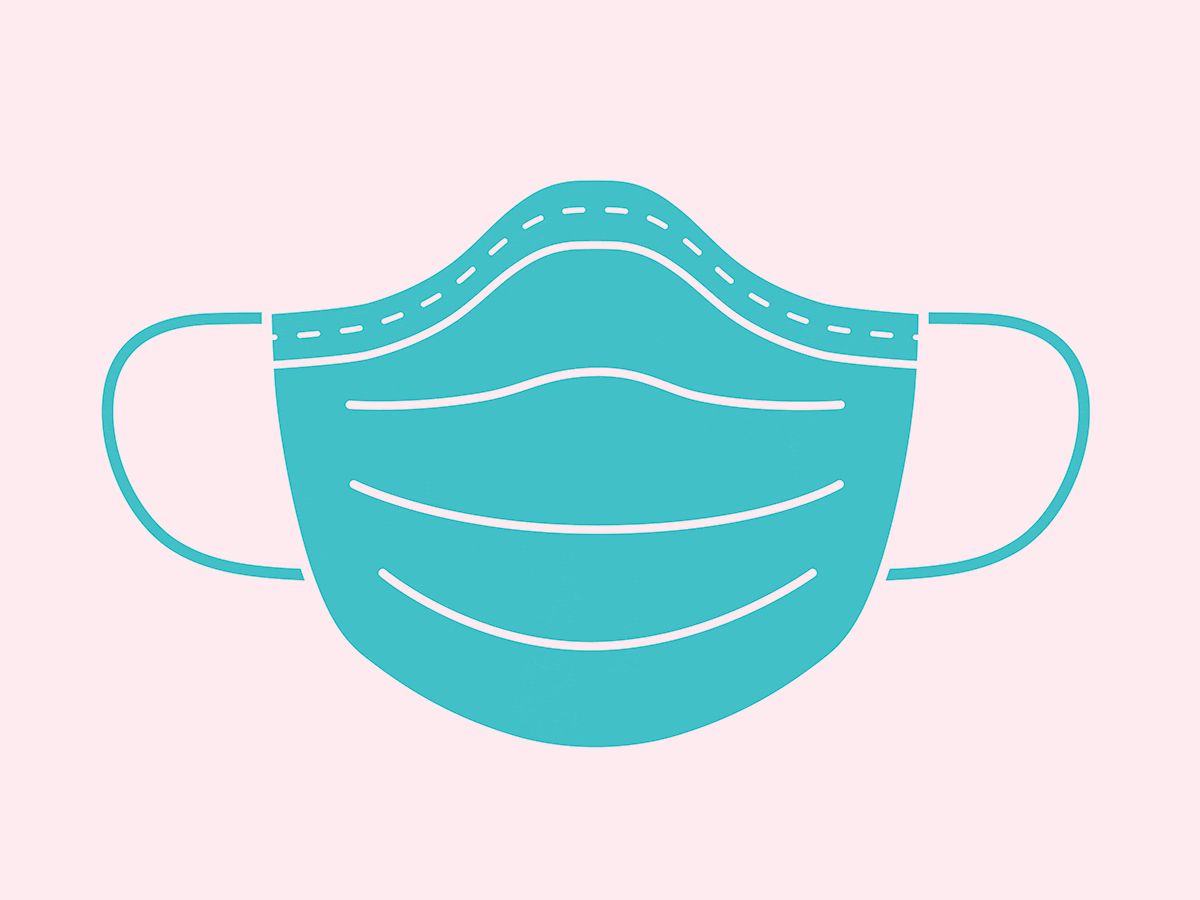 We welcome your family to ours
Our World Class Heart & Vascular Care is rooted in bringing a friendly, personalized touch to the heart of Midtown Manhattan.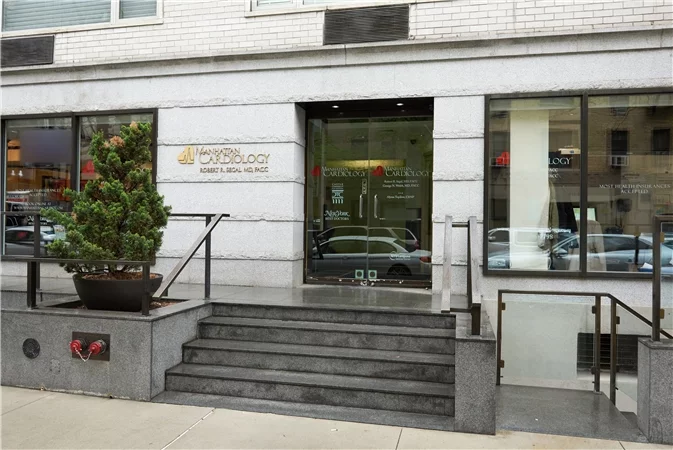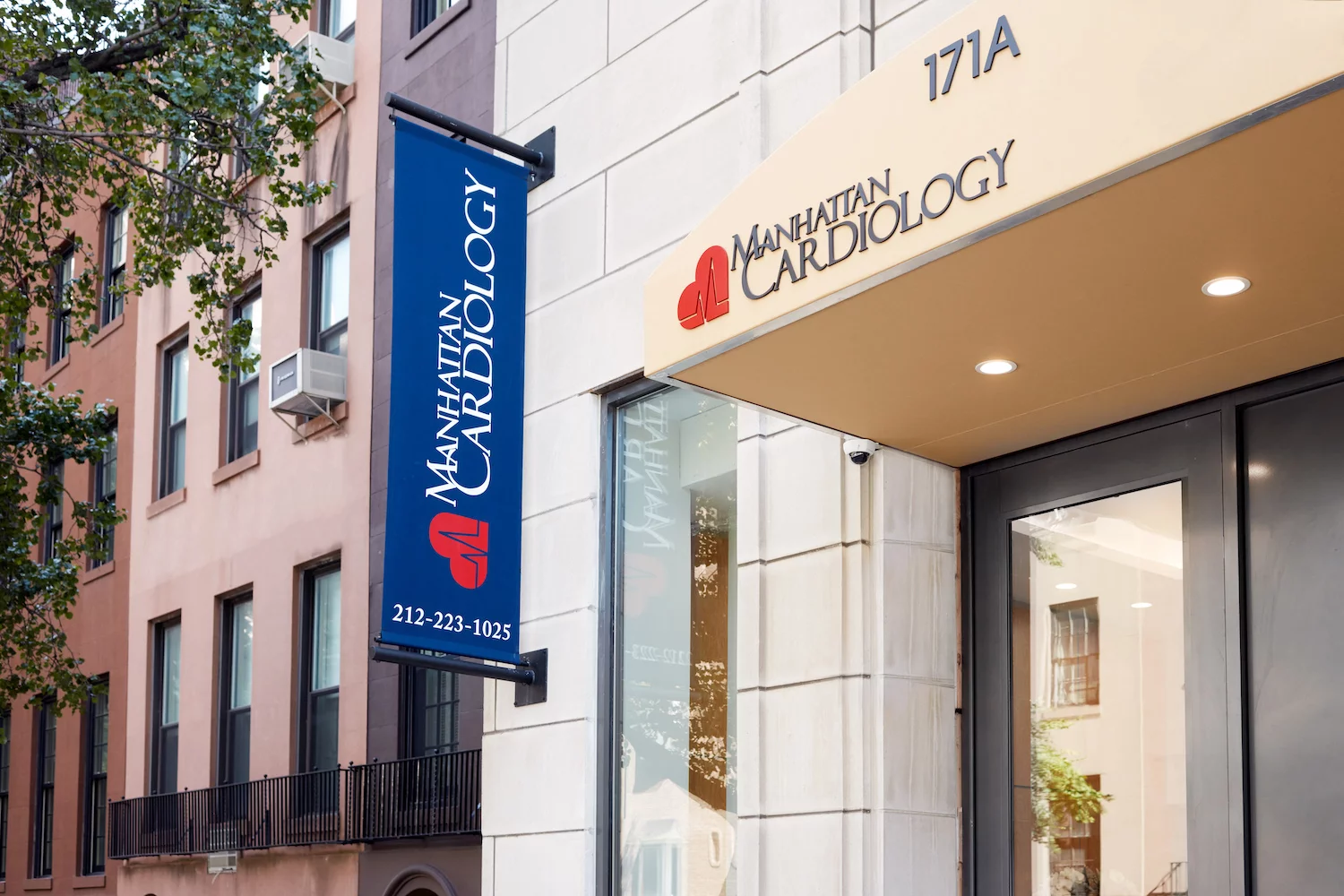 Manhattan Cardiology are expert Cardiologists who strive to be current with all heart health conditions. Here are a few outlets where our cardiologists have been showcased:
Cardiology Services
World class heart care, treatment, and cardiac testing.
Manhattan Cardiology Patient Reviews
Below are the most recent reviews of Manhattan Cardiology from around the web. To see a full page and filter by source, (google, yelp, etc.) doctor, and ranking (1-5 stars) please visit our page of patient experiences and reviews for Manhattan Cardiology.
Review from
Source: | Nov 11, 2021
Review from Regina F.
Source: Google | Oct 30, 2021
Dr Greene was very thorough and explained all results where I could understand it. She made me feel like she cared for my heart and that we had a plan. Thank you and see you soon.
Review from Gina V.
Source: Google | Oct 28, 2021
The atmosphere is very professional and the personnel is very knowledgeable and efficient. Both doctor and nurse had patience to explain my situation and to answer all my questions in detail. I will definitely return to this medical facility. Thank...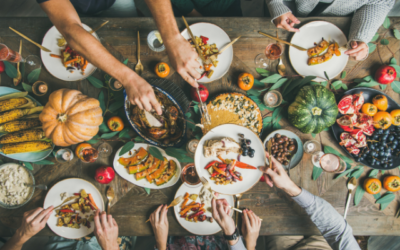 The holiday season is upon us, a wonderful time to rest, reflect on the year it's been, spend time with family and loved ones, and yes: eat a whole mess of food. It's not uncommon to overindulge a little bit during traditional holiday meals, with Americans gaining a...
read more
Schedule Your Appointment Today