Patient safety is our utmost priority at Manhattan Cardiology. Our staff has exercised diligent efforts to maximize safety measures for both patients and medical staff members since the start of the COVID-19 outbreak. Many precautions have been taken to ensure patient and employee confidence upon entering our offices. Please be aware that the highest safety standards that are mandated by the NYC DOH and the CDC have been replicated to the best of our ability. Manhattan Cardiology locations will remain open to tend to your medical needs despite the current state of affairs.
Our medical and office staff are currently going through the vaccination process.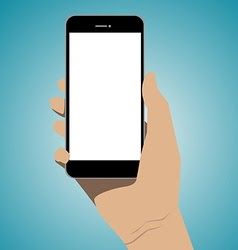 Remote Check-In.  Patients can remotely check-in for all scheduled appointments beyond the walls of our offices for their convenience. 2-way messaging allows for the completion of paperwork prior to arrival, expedited service, and minimized wait time in our lobby.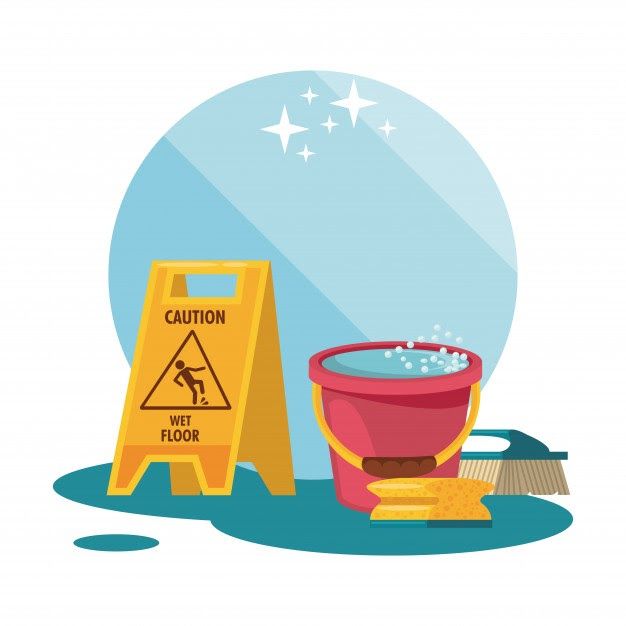 OSHA-like Cleaning.   All office locations are consistently kept clean. We've recently taken extra measures to further disinfect our office space with the latest in innovative technologies such as UV light to decontaminate all surface areas. We have also taken the extra measure to further install UV light systems embedded in our ventilation systems to decontaminate air at the level of HEPA filters air handlers and cooling coils. This thoughtful precaution is in addition to our routine disinfecting in every examination room, and highly-touched surfaces, before and after every use. Throughout the day, we utilize EPA-approved disinfectants that are considered effective against coronavirus. Additionally, we have allocated additional time in between each exam to maximize social distancing and cleansing precautionary efforts.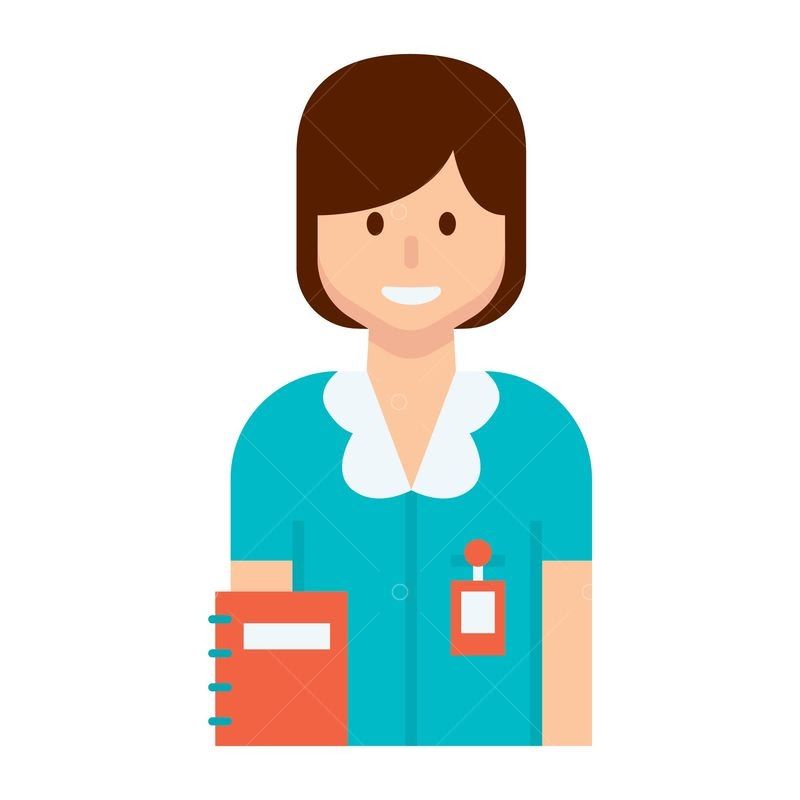 Knowledgeable Staff.   Our medical staff has been properly trained on infection prevention protocols which include comprehensive patient screening and the utilization of personal protective equipment (PPE) upon providing patient care. We are following CDC guidelines and precautions daily and virtual visits will always be an option for our patients. We are still offering the COVID19 antibody test and continue to recommend that anyone who believes they were exposed to the virus or may have had it should get the test. All staff members undergo a mandatory temperature check and questionnaire twice a day.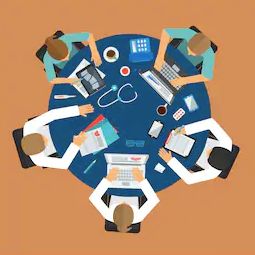 Increased Safety Measures.   We have equipped all registration desks with protective shielding and have implemented mandatory temperature checks for all staff and patients upon entering all Medical Offices of Manhattan locations to prevent further transmission of COVID-19. Bi-weekly nasal swab RT-PCR tests check is mandated for all staff members as a precautionary measure.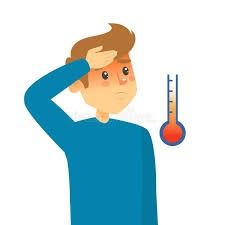 Continuous Monitoring.   Our healthcare team meets multiple times per week to ensure safety protocols and satisfy all current local and national guidelines. We understand that guidelines are always changing, therefore we pride ourselves on keeping up to date with current changes issued by health and government officials.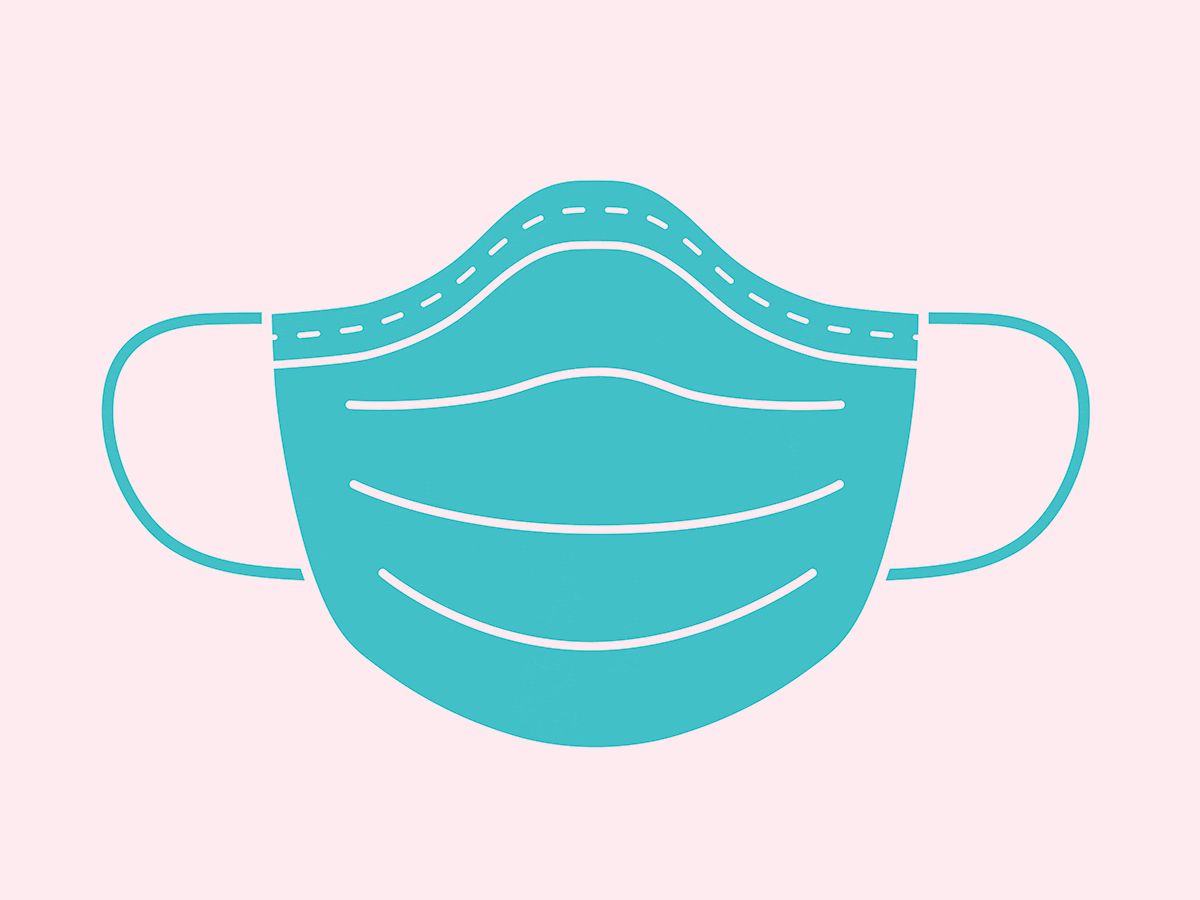 Face Masks.   We request for everyone to please wear a face covering to protect themselves and others. Examples include: surgical mask, cloth mask, bandanna, scarf, neck gaiter, or clothing without holes. If needed, a face covering will be provided as our supply allows. Face masks should cover both nostrils and mouth.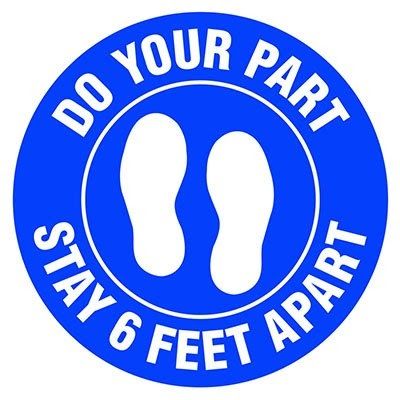 Social Distancing.   To keep all patients and our staff safe, we have adhered to social distancing by spacing our waiting room chairs at least 6 feet apart from one another, to maintain a safe distance from fellow patients. Please minimize overcrowding, if you have someone accompany you who is not necessary to your care, we ask that they wait in the car or somewhere outside of our waiting room.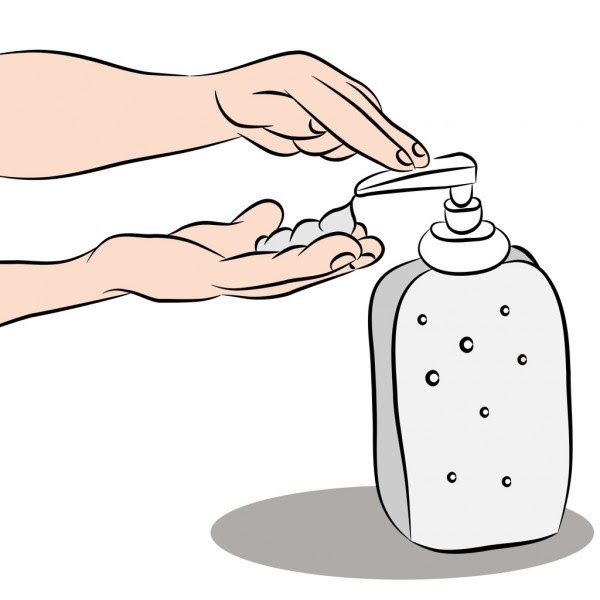 Sanitation Please.   practice the appropriate hand-washing techniques and utilize sanitizers that contain at least 60% alcohol, directly before and immediately after your appointment. All office locations are equipped with appropriate hand sanitizing materials to minimize contamination and viral transmission.
Schedule Your Appointment Today