Manhattan Cardiology is proud to offer Mobile Sonogram Services which can provide the following benefits:
Increased patient and physician satisfaction
Patient retention from decreased referrals
Association with award-winning cardiologists
Building a closer connection with patients
Flexible scheduling
Reliable service and accurate result reading
The Ability To Do Diagnostic Testing Right in Your Office!
How It Works: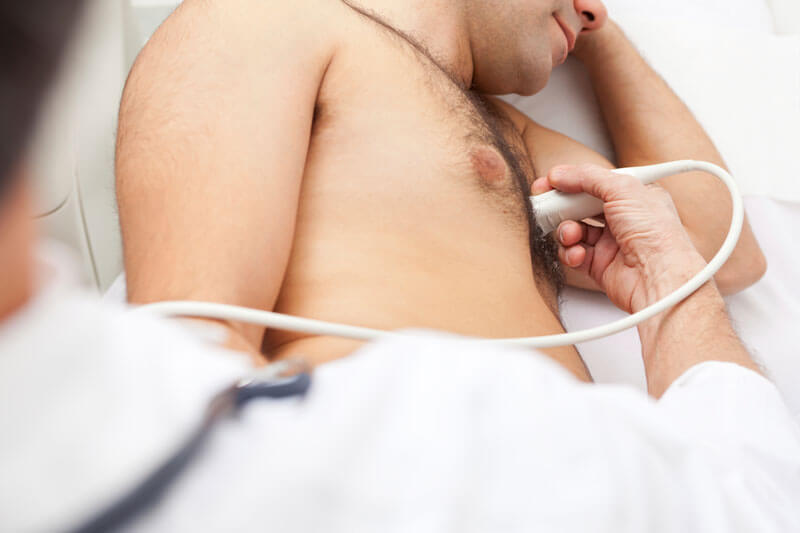 Book one of our highly-trained and experienced sonographers to come to your office with a mobile sonogram device.
Schedule your patients to be screened in your office on the corresponding dates.
Results are sent electronically to our Board-Certified cardiologists for a thorough, reliable analysis within 24-48 hours.
Benefits: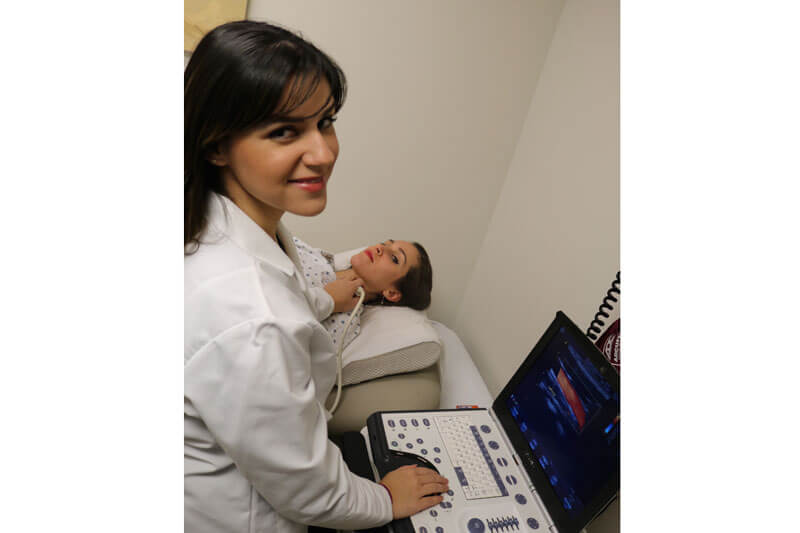 No paper chasing, less hassle.
Turn-around time for reports of 24-48 hours.
Web access to images and final reports.
Added value to your practice.
We are an accredited Echo and Vascular lab for services including ultrasound of the heart, carotids and more. We come right to your office!
Testimonials
"Dr. Segal and his mobile unit are very convenient for my patients. Instead of traveling to different locations, the testing is done right in our office. We have the results within a few days and can always call if there are any questions. Highly recommended!"
– Mahyar Eidgah, MD
"This services adds a crucial insight into my patients' health."
– Madison Medical Practice
"My patients greatly appreciate being able to have tests done right in my office. It gives my practice added value."
– Peggy Elango, MD
"The best part is that Dr. Segal and Dr. Welch are always available to consult on the results."
– Yaffe Ruden & Associates
"Being able to perform sonograms in my office cuts down on the wait time for results, and issues can be addressed much more rapidly."
– Michael Shirazi, MD
Please call Nikko Herrera at 646-637-4567 to learn more about our Mobile Sonogram services.
Special Offers to UPN Members!