Think you'll get over the flu in no time? Maybe not.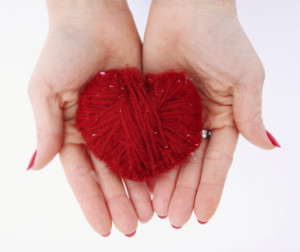 The risk of dying from a heart attack‬ is one third higher during flu season – why take the risk?
The ‪flu virus can actually cause an inflammatory response in your heart, which can result in blood clots and heart attack. If you're at risk of‪ heart disease, ‪prevention is the best course of action.
Why worry? Get your flu shot before flu season begins. One quick shot can keep you out of bed and heart healthy throughout the season.
For more information about the flu and heart health, read the entire news article.
At Manhattan Cardiology, keeping your heart healthy is our priority. Visit Medical Offices of Manhattan for your flu shot before it's too late.