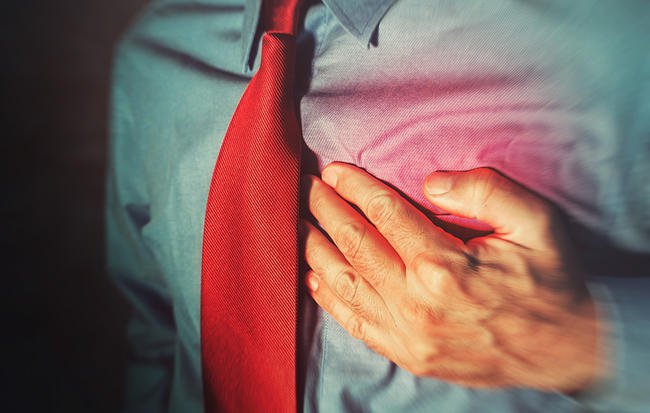 Manhattan Cardiology and Labfinder's own Robert Segal, MD has given some information on heart disease in Huffpost.coms article: Why Trump's Heart Report Isn't A Clear-Cut Diagnosis.
He's quoted as saying:
Cardiologist Robert Segal, founder and medical director of LabFinder.com, echoed Blaha's assessment and said that because Trump did well on his physical stress tests, his heart prognosis is good. Segal also said that Trump was in good hands when it came to medical treatment — unlike many Americans who are at risk for heart disease.
"President Trump is getting excellent medical care, and he's being appropriately screened for heart disease," Segal said. "The main issue for many Americans is that they aren't aware that they have heart disease. I would recommend that everyone be aware of their cholesterol numbers and consider screening for heart disease as they approach middle age."
To read the full article, click here.