Patient safety is our utmost priority at Manhattan Cardiology. Our staff has exercised diligent efforts to maximize safety measures for both patients and medical staff members since the start of the COVID-19 outbreak. Many precautions have been taken to ensure patient and employee confidence upon entering our offices. Please be aware that the highest safety standards that are mandated by the NYC DOH and the CDC have been replicated to the best of our ability. Manhattan Cardiology locations will remain open to tend to your medical needs despite the current state of affairs.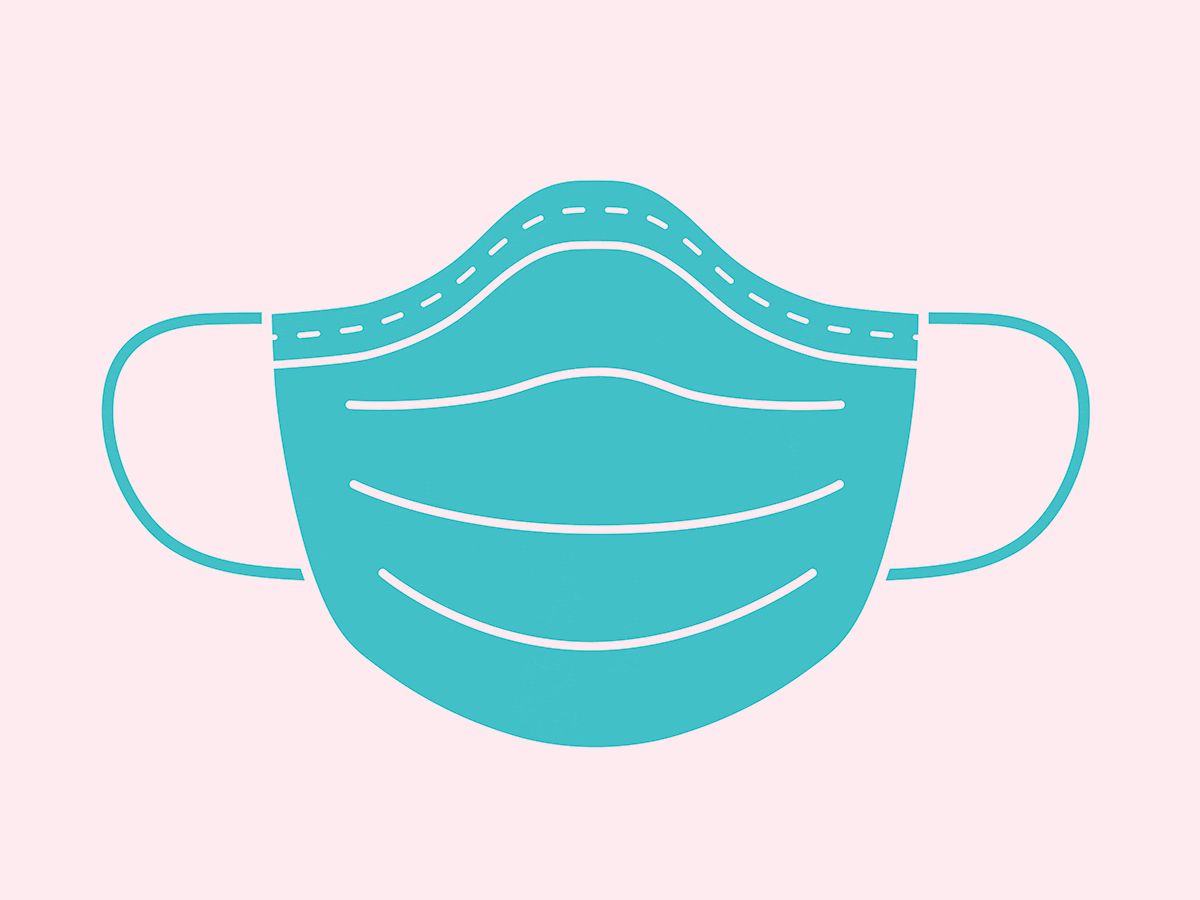 We welcome your family to ours
Our World Class Heart & Vascular Care is rooted in bringing a friendly, personalized touch to the heart of Midtown Manhattan.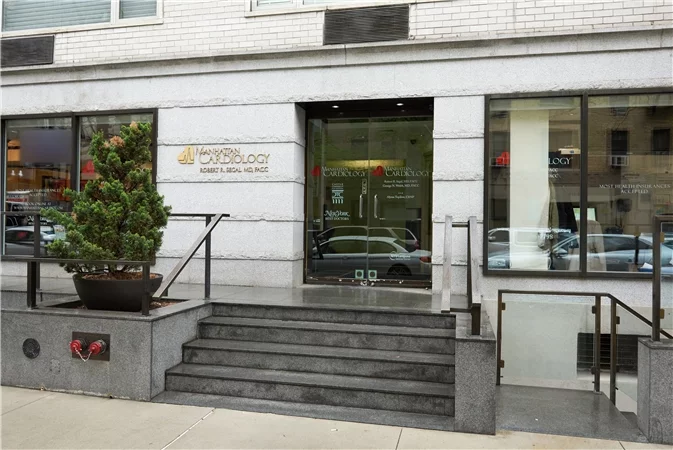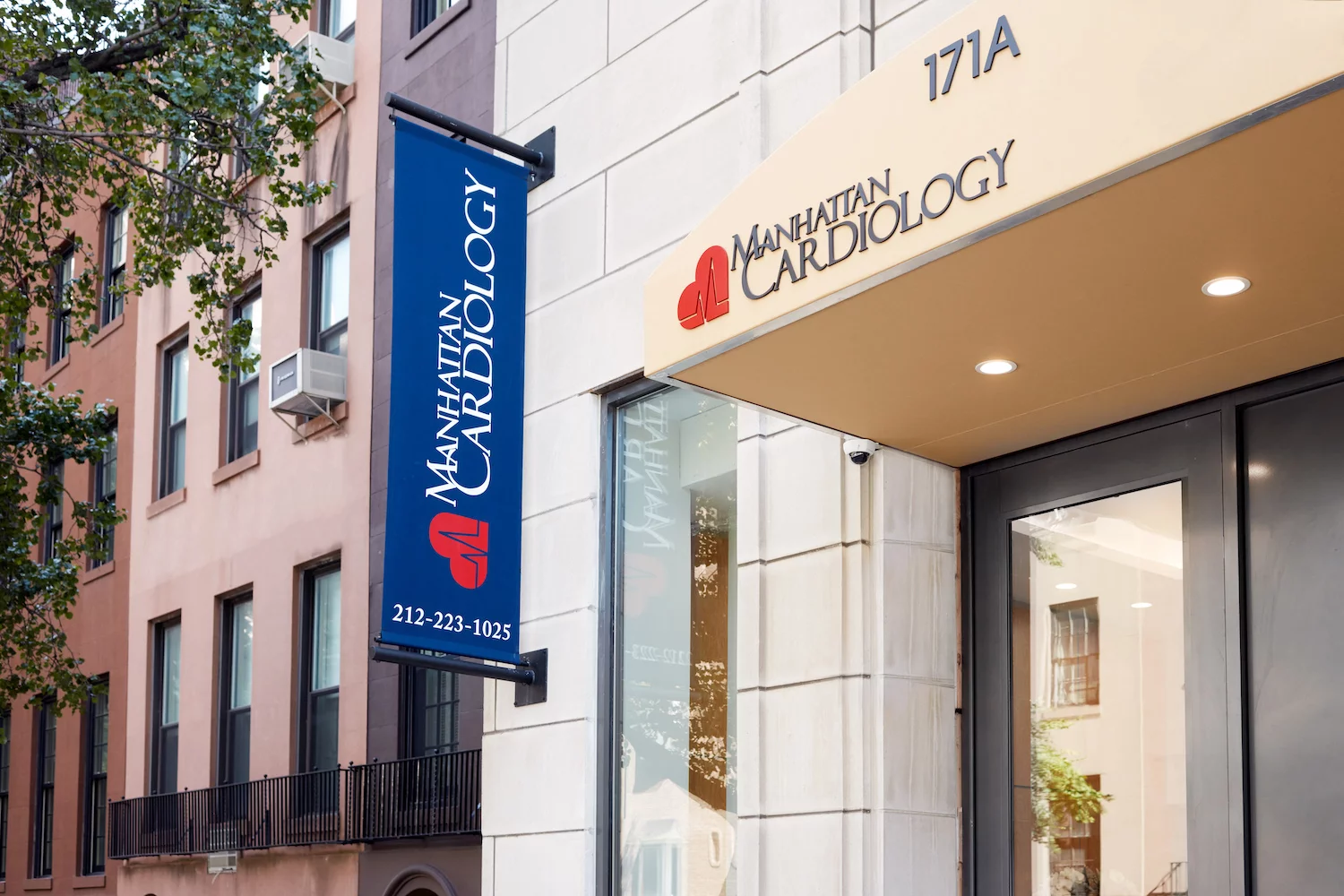 Manhattan Cardiology are expert Cardiologists who strive to be current with all heart health conditions. Here are a few outlets where our cardiologists have been showcased:
Cardiology Services
World class heart care, treatment, and cardiac testing.
Manhattan Cardiology Patient Reviews
Below are the most recent reviews of Manhattan Cardiology from around the web. To see a full page and filter by source, (google, yelp, etc.) doctor, and ranking (1-5 stars) please visit our page of patient experiences and reviews for Manhattan Cardiology.
Review from M G
Source: Google | Jul 3, 2021
Lauren was fantastic, very knowledgeable and had a great bedside manner. Thank you Lauren.
Review from Wanda S.
Source: Google | Jun 28, 2021
Dr. Greene is a very professional Cardiologist. Dr. Greene has changed my life for the better. She has taken me off a lot of prescriptions that other doctors have prescribed and I'm much better. The staff is courteous and professional...
Review from Gian V
Source: ZocDoc | Jun 24, 2021
Great & friendly staff. Doctors were very knowledgeable and helpful. Overall experience was very welcoming.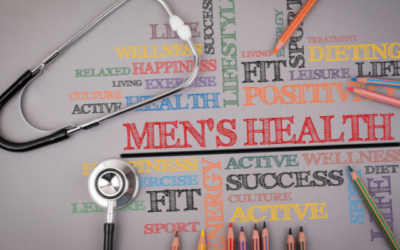 June is Men's Health Month, 30 days dedicated to fostering discussion and education of some of the key health issues which affect men today. As cardiologists, this mission is important to us. While heart disease is the leading cause of death in men, tending to affect...
read more
Schedule Your Appointment Today